Leadership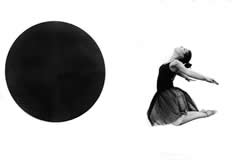 QoTD
All that water in the sea can not sink a ship unless it gets inside. Likewise, negativity of the world is safe as long as it stays outside.
கடலில் எவ்வளவு நீர் இருந்தாலும் அது உட்புகாத வரை கப்பலை கவிழ்க்க இயலாது. அதே போல உலகின் அனைத்து எதிர்மறை சிந்தனைகளும் உட்புகாத வரை மனிதனை கவிழ்க்க இயலாது.
Watch Cameron Herold Talk About Bringing Up Children
---
Udayakumar Nalinasekaren
Dec 21, 2010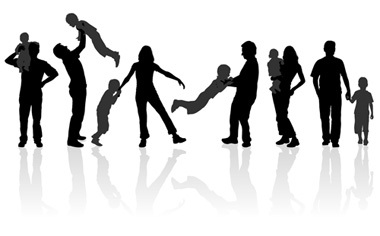 I really liked this TED video where the speaker points out all the wrong things we try to force on children when they are young. He has a very interesting story of how he learnt some entreprenurship concepts and traits at his young age based on some of his experiments and initiatives. Awesome! Watch on..
My Artwork
Coming soon...
Latest Blog Posts
Coming Soon
Archives
Search