Leadership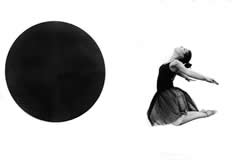 QoTD
If you miss an opportunity do not cloud your eyes with tears; keep your vision clear so that you will not miss the next one!
வாய்ப்பை தவற விட்டால் கண்களை குளமாக்கிக் கொள்ளாதீர்கள். மாறாக அடுத்த வாய்ப்பை தவற விடாதவாறு பார்வையை கூர் தீட்டிக் கொள்ளுங்கள்.
Watch Cameron Herold Talk About Bringing Up Children
---
Udayakumar Nalinasekaren
Dec 21, 2010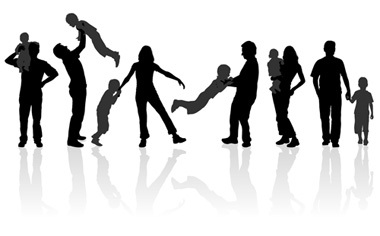 I really liked this TED video where the speaker points out all the wrong things we try to force on children when they are young. He has a very interesting story of how he learnt some entreprenurship concepts and traits at his young age based on some of his experiments and initiatives. Awesome! Watch on..
My Artwork
Coming soon...
Latest Blog Posts
Coming Soon
Archives
Search