Cooking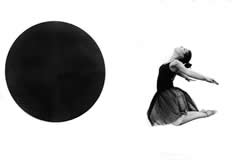 QoTD
A competent leader can get efficient service from poor troops, while on the contrary an incapable leader can demoralize the best of troops.
அரைக் கீரை மசியல் | Arai-Keerai Masiyal
---
Udayakumar Nalinasekaren
Mar 26, 2017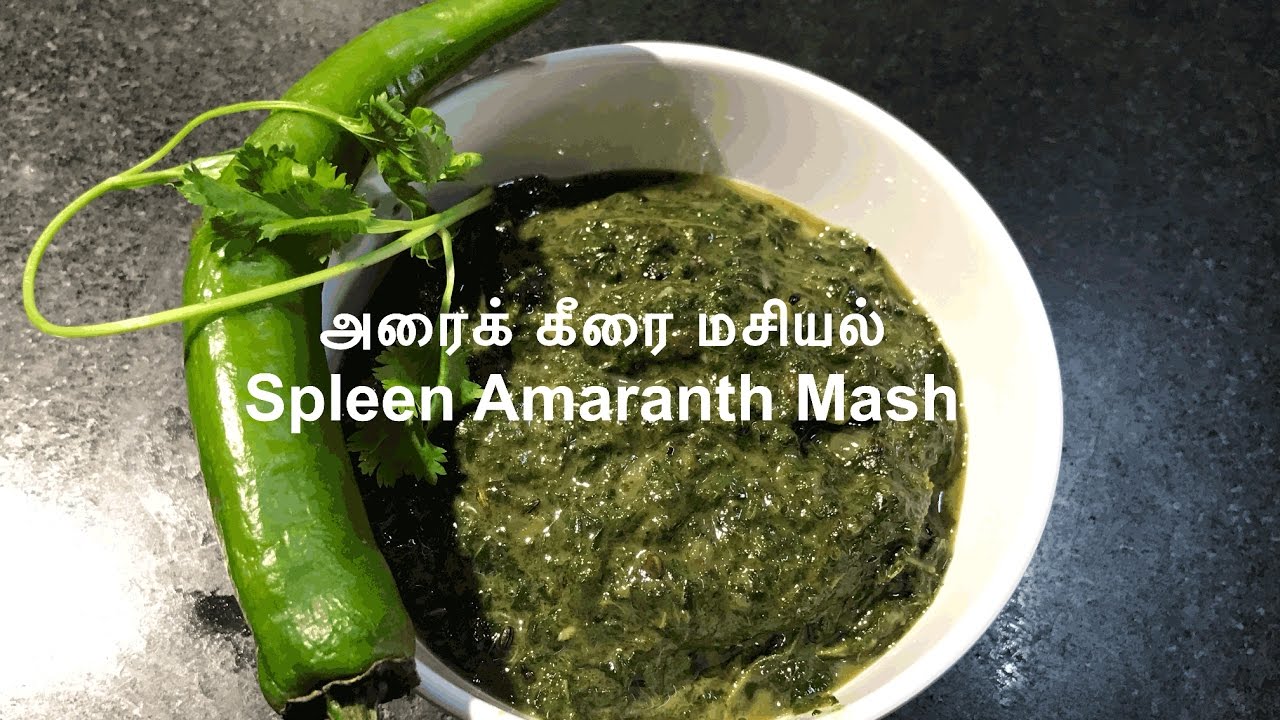 சுவையான அரைக் கீரை மசியல் செய்முறை ஒளிப்படம். மிக சுலபமாக சமைக்கக் கூடிய உணவு இது. ஆரோக்கியமானதும் கூட. தரமான புதிதாகப் பறித்த கீரை இந்த உணவின் சுவையைக் கூட்டும். இதை சாதத்தில் பிரட்டியும் சாப்பிடலாம். தொட்டுக் கொள்ள பதார்த்தமாகவும் உபயோகிக்கலாம். செய்து பாருங்கள். உங்களுக்கும் பிடிக்கும்.
Above is the video of the recipe of a tasty mash using a green called 'Spleen Amaranth' or Araikkeerai in Tamil. This is a healthy and tasty dish which is very easy to cook. South Indians mix it with steam rice and eat it. It can also be used as a side dish. Try it.. Enjoy and have fun.
My Artwork
Coming soon...
Latest Blog Posts
Coming Soon
Archives
Search