Technology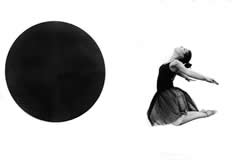 QoTD
If you want a golden rule that will fit everybody, this is it: Have nothing in your houses that you do not know to be useful, or believe to be beautiful.
Forcing Closed Captioning On for YouTube Videos
---
Udayakumar Nalinasekaren
Apr 15, 2017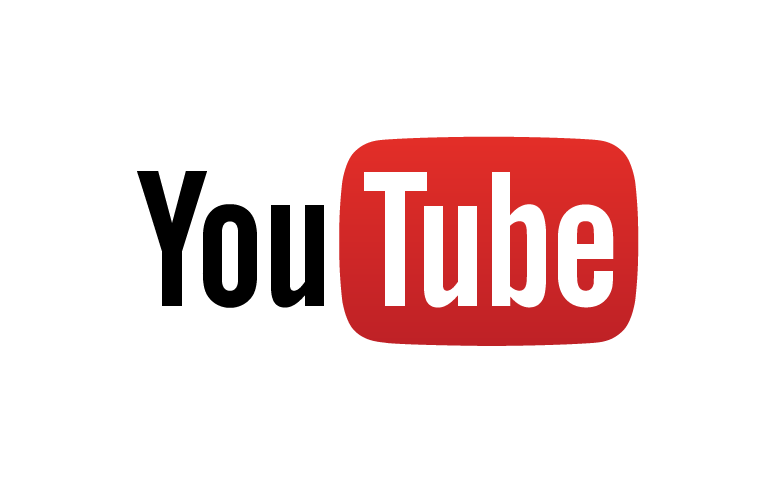 If you are a YouTube publisher and added closed captions (CC) to your video, you will find that YouTube does not show these closed captions by default. The viewer usually controls the CC settings when watching the video and by default, YouTube sets it to off.
As a publisher, you sometimes feel the need to force closed captions on. For example, For example, I soccasionally forget to mention a few things  when recording training videos. It does not make sense for me to spend time re-recording the entire session. So I just add closed captions at appropriate points and force the functionality on. My added tips show up where I inserted them as closed captions irrespective of viewer's YouTube  settings. Obviously the viewer can switch this off while watching the video and it is their choice.
To force closed caption on go to Video Manager and edit your video. In the tags field, add a tag yt:cc=on. You are done.
My Artwork
Coming soon...
Latest Blog Posts
Coming Soon
Archives
Search