Leadership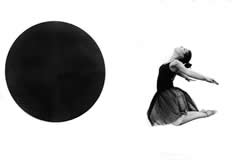 QoTD
செயற்கரிய செய்வார் பெரியர் சிறியர்
செயற்கரிய செய்கலா தார்
குறள் எண் : 26
Those who do things others are unable to perform (to uplift the humankind) are considered great people. Those who can not are considered little.
Vidyagyan - An Inspiring Leadership Case Study
---
Udayakumar Nalinasekaren
Dec 21, 2010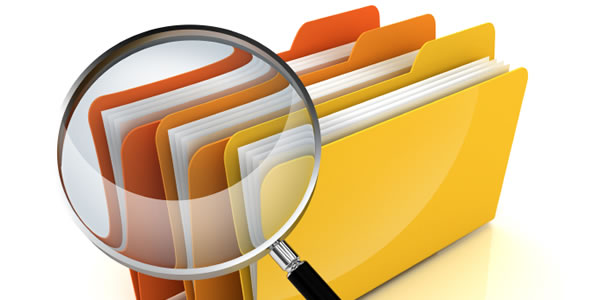 Shiv Nadar, the Chairman of HCL speaks on Vidyagyan - his personal initiative to give back and uplift the needy in our society and using that same process to transform education in India. The speech is in two parts presented as YouTube videos.
See embedded video below for Part 1.
Here is part 2.
My Artwork
Coming soon...
Latest Blog Posts
Coming Soon
Archives
Search