Cooking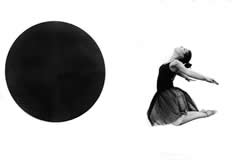 QoTD
देही नित्यमवध्योऽयं देहे सर्वस्य भारत |
तस्मात्सर्वाणि भूतानि न त्वं शोचितुमर्हसि ||
Bhagavat Gita 2:30
The soul that resides in a body is immortal. Therefore it is inappropriate to mourn for anyone.
வெங்காய சாம்பார் | Shallot Sambar
---
Udayakumar Nalinasekaren
Apr 15, 2017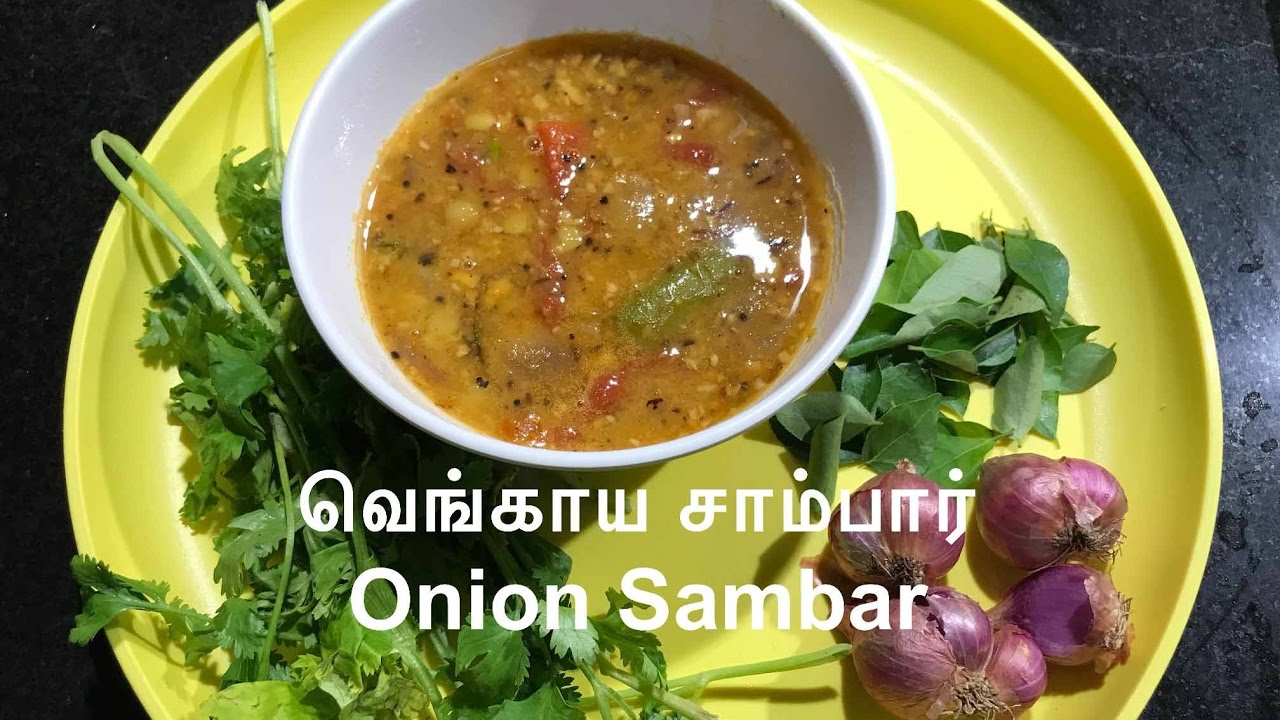 இன்றைய சமையல் வெங்காய சாம்பார். இது இட்லி மற்றும் தோசைக்கு தொட்டுக் கொள்ள உகந்தது. சாம்பார் வகையென்றாலும் சாதத்தில் பிசைந்து சாப்பிட நன்றாக இருக்காது. இட்லியை இந்த சாம்பாரில் ஊறப் போட்டு ஒரு கட்டு கட்டலாம். நீங்களும் சமைத்துப் பாருங்கள்.
Today's recipe is Shallot Sambar. This Sambar is a very tasty side for Idli or Dosa. However, this Sambar does not go well when mixed with with steamed rice. As a kid I used enjoy floating Idlis in this Sambar, soak them and eat the tasty mash.  Sambar used to become the main and Idli became the side. Now this is for you to try and enjoy.
My Artwork
Coming soon...
Latest Blog Posts
Coming Soon
Archives
Search