Cooking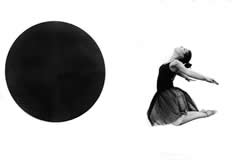 QoTD
தானம் தவம்இரண்டும் தங்கா வியன்உலகம்
வானம் வழங்கா தெனின்
குறள்
Philanthorpy and self actualization will cease to exist in this world if rain ceases to exist.
வாழைத்தண்டு சூப் | Plaintain Shoot Soup
---
Udayakumar Nalinasekaren
Mar 29, 2017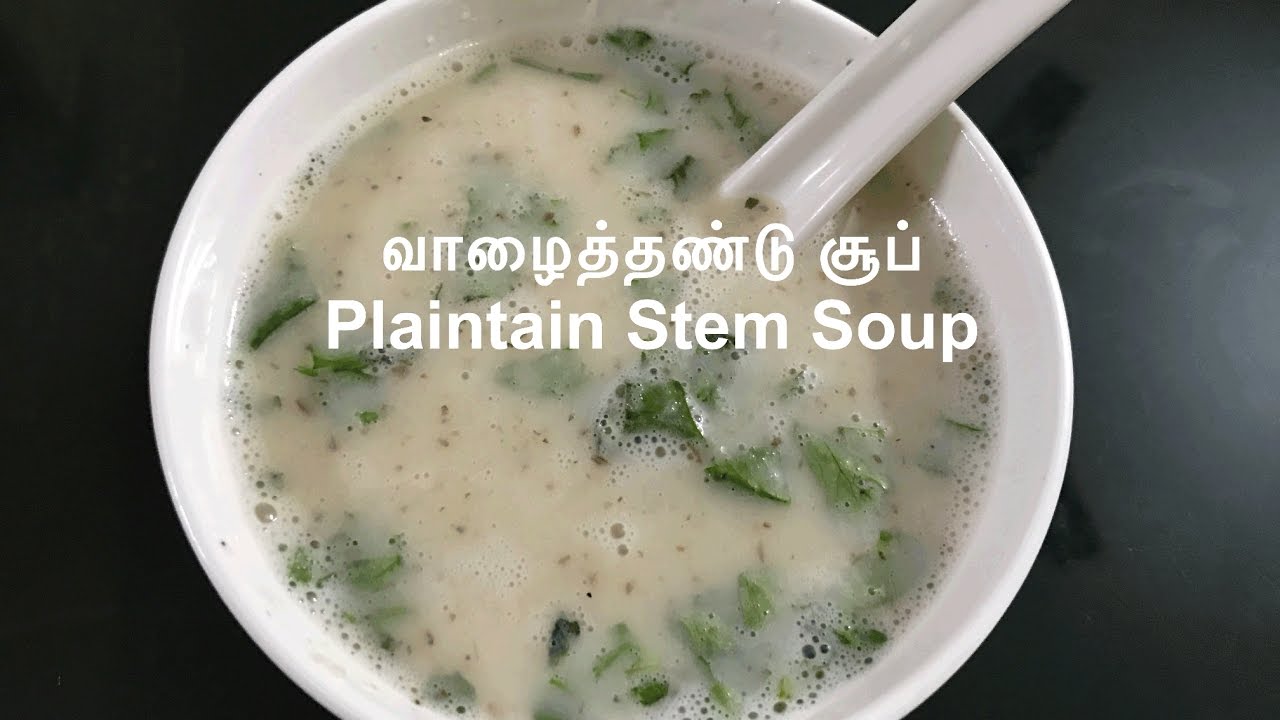 சுவையான வாழைத்தண்டு சூப் செய்முறை. நார் சத்து மிக்க இந்த வாழைத்தண்டு உணவை மிகவும் எளிதாக செய்யலாம்.
Tasty plainshoot soup. This is an easy to make soup recipe. Plaintain shoot adds a lot of fiber to your diet
My Artwork
Coming soon...
Latest Blog Posts
Coming Soon
Archives
Search