Cooking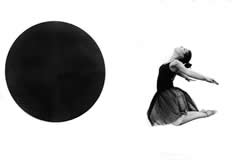 QoTD
It is always easy to preach but hard to put the preaching to practice. Try harder.
வரகரிசி பொங்கல் | Kodo Millet Pongal
---
Udayakumar Nalinasekaren
Mar 31, 2017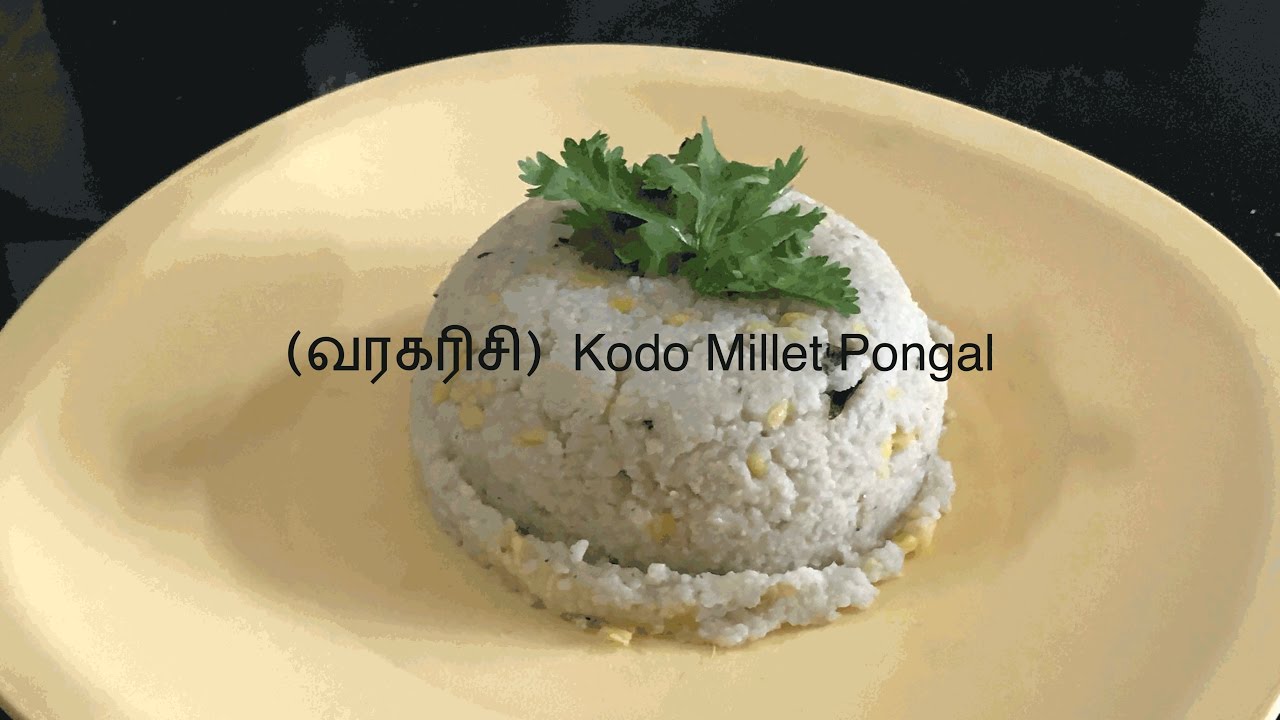 வரகரிசி பொங்கல் ஒரு அருமையான ஆரோக்கியமான காலை சிற்றுண்டி. செய்வதும் சுலபம். செய்து சாப்பிட்டுப் பாருங்கள்.
உங்களுக்கும் பிடிக்கும்.Millet Pongal is a very healthy South Indian breakfast dish. I am sure you will enjoy this as much as I do.
My Artwork
Coming soon...
Latest Blog Posts
Coming Soon
Archives
Search