Cooking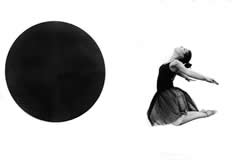 QoTD
It is always easy to preach but hard to put the preaching to practice. Try harder.
வாழைத்தண்டு சாம்பார் | Plantain Shoot Sambar
---
Udayakumar Nalinasekaren
Mar 12, 2017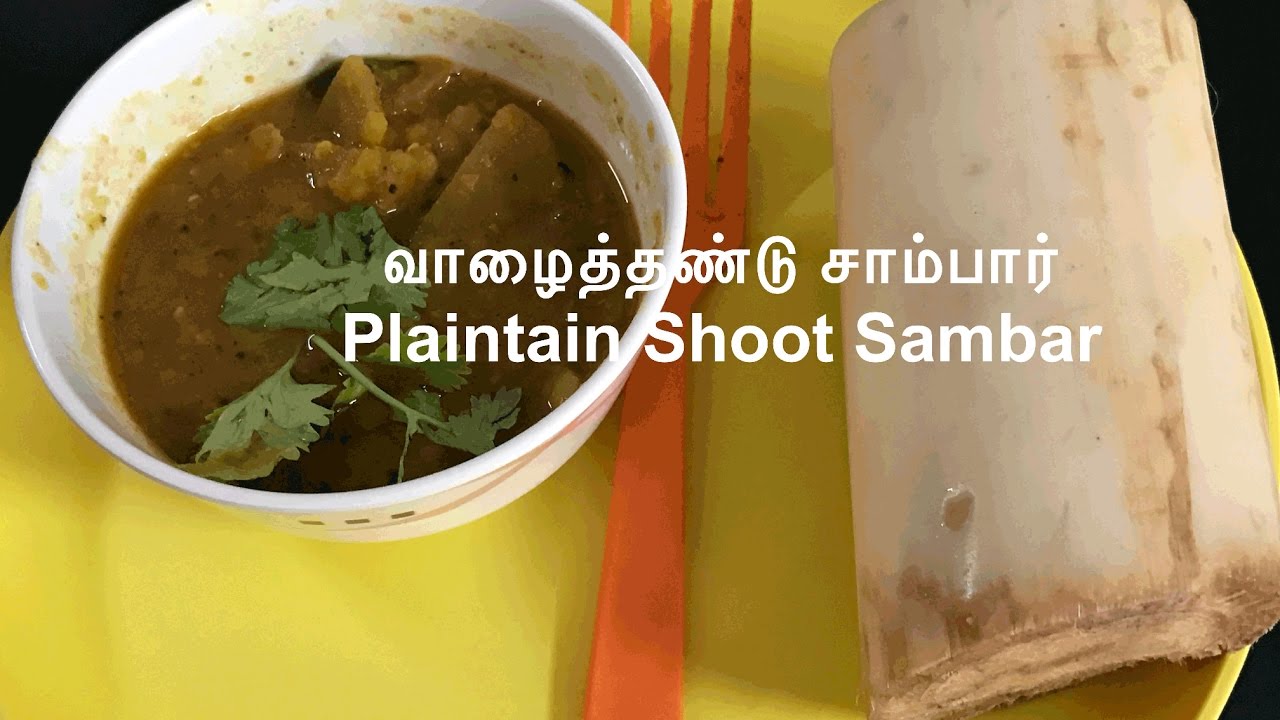 வாழைத்தண்டு நார் சத்து மிக்க உணவுப் பொருள். ஆனால் சாப்பிடுவதற்கு எளிதல்ல. அதையே முறையாக சமைத்தால் உணவும் ருசிக்கும். ஆரோக்கியமும் வளரும். இங்கே ஒரு சுவையான வாழைத்தண்டு சாம்பார் செய்முறையை காட்டியிருக்கிறோம்.
Plaintain Shoot is high on fiber. Tough challenge to cook a tasty meal out of it. Here is one way how you can enjoy a tasty dish while adding to your health. We demonstrate the 'how to cook' of a tasty sambar that you can make out of plantain shoot cuts.
My Artwork
Coming soon...
Latest Blog Posts
Coming Soon
Archives
Search