Cooking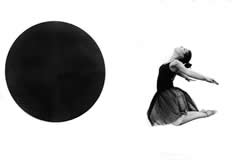 QoTD
நிலையின் திரியாது அடங்கியான் தோற்றம்
மலையினும் மாணப் பெரிது
திருக்குறள்
Any person who asserts his/her position with calmness, conviction and self-control will eventually stand taller than a mountain.
தக்காளி சூப் | Spicy Tomato Soup
---
Udayakumar Nalinasekaren
Mar 29, 2017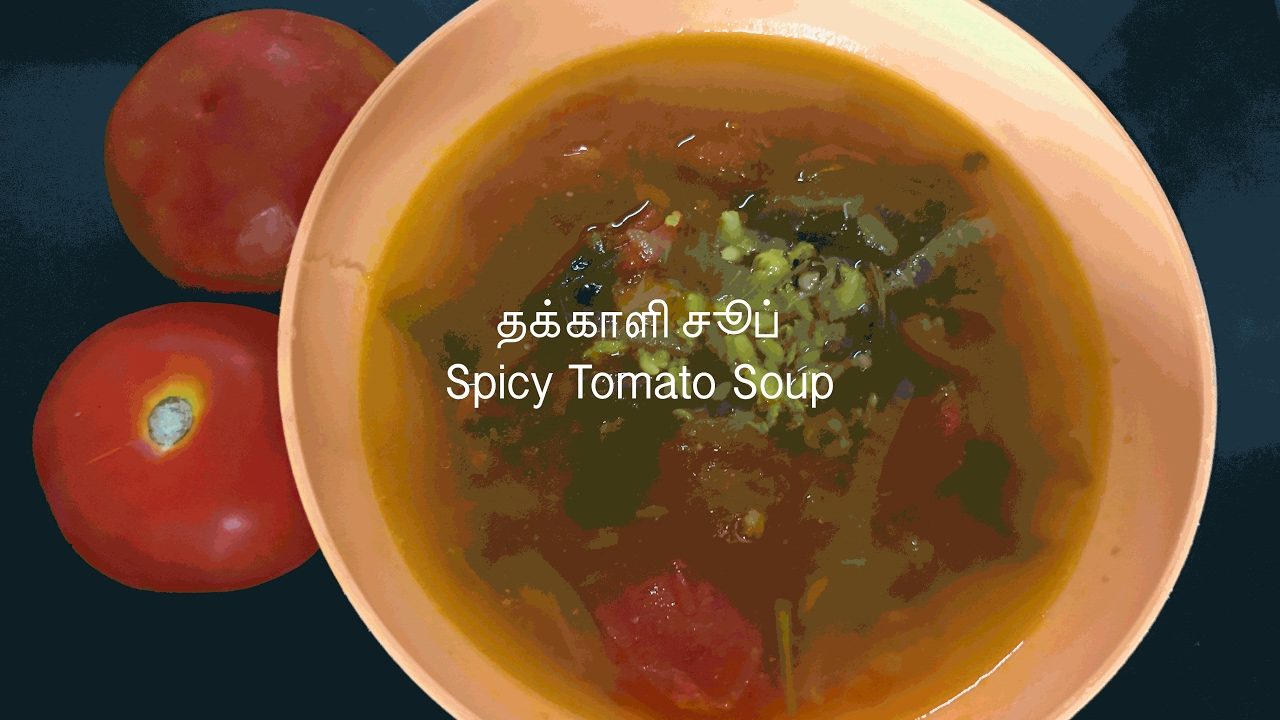 இந்த தக்காளி சூப் சாதத்துடன் சாப்பிட 'சூப்பராக' இருக்கும். சடுதியில் தயார் செய்து விடலாம். முயன்று பார்க்கவும். உங்களுக்கும் பிடிக்கும்!
This South Indian spicy tomato soup tastes great with steamed rice. Hope you will like it!
My Artwork
Coming soon...
Latest Blog Posts
Coming Soon
Archives
Search