Cooking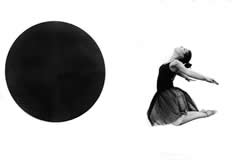 QoTD
Our mind should be treated and maintained like a beautiful golden bowl. Always keep it full of great big positive thoughts. Otherwise it will appear like an uninspiring plastic garbage can.
தக்காளி சூப் | Spicy Tomato Soup
---
Udayakumar Nalinasekaren
Mar 29, 2017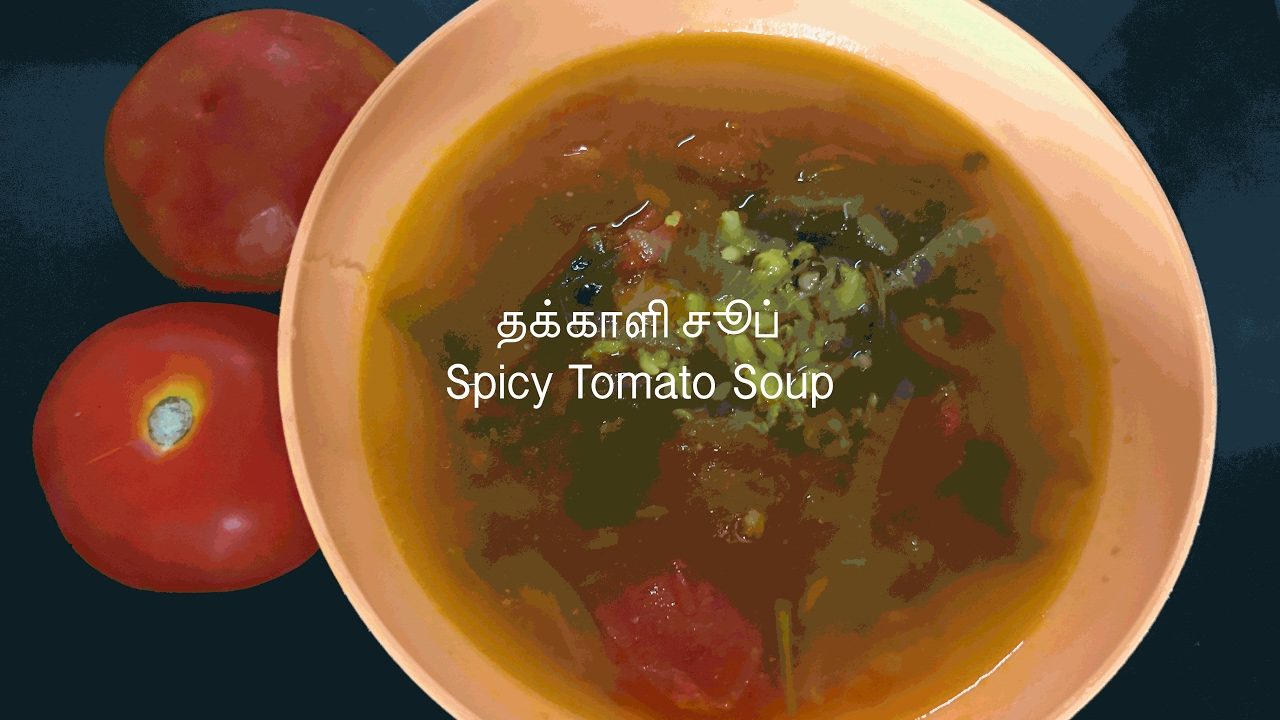 இந்த தக்காளி சூப் சாதத்துடன் சாப்பிட 'சூப்பராக' இருக்கும். சடுதியில் தயார் செய்து விடலாம். முயன்று பார்க்கவும். உங்களுக்கும் பிடிக்கும்!
This South Indian spicy tomato soup tastes great with steamed rice. Hope you will like it!
My Artwork
Coming soon...
Latest Blog Posts
Coming Soon
Archives
Search