Leadership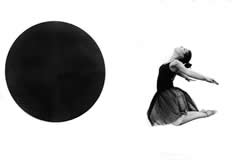 QoTD
Art only begins when you are full.
மனிதன் நிறை பெற்ற பிறகுதான் அவனுக்குள் கலை ஆரம்பிக்கிறது.
Strategies For Well-Being
---
Udayakumar Nalinasekaren
Dec 22, 2010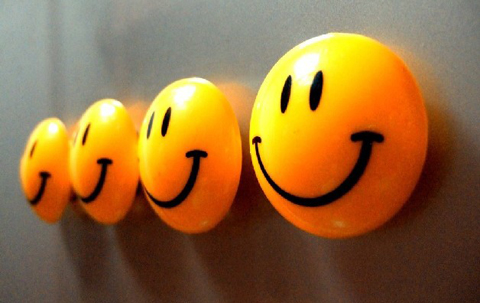 Here are 5 ways to wellbeing:
Connecting with family, friends and colleagues
Being physically active and eating healthily
Taking notice of the world around you
Learning a new skill
Doing voluntary work
I read this from a handout distributed by BT (British Telecom) at their workplace. Simple and powerful.
My Artwork
Coming soon...
Latest Blog Posts
Coming Soon
Archives
Search