Cooking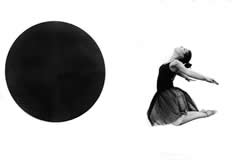 QoTD
Art only begins when you are full.
மனிதன் நிறை பெற்ற பிறகுதான் அவனுக்குள் கலை ஆரம்பிக்கிறது.
சேப்பங்கிழங்கு வறுவல் | Colocasia Root Fry
---
Udayakumar Nalinasekaren
Mar 26, 2017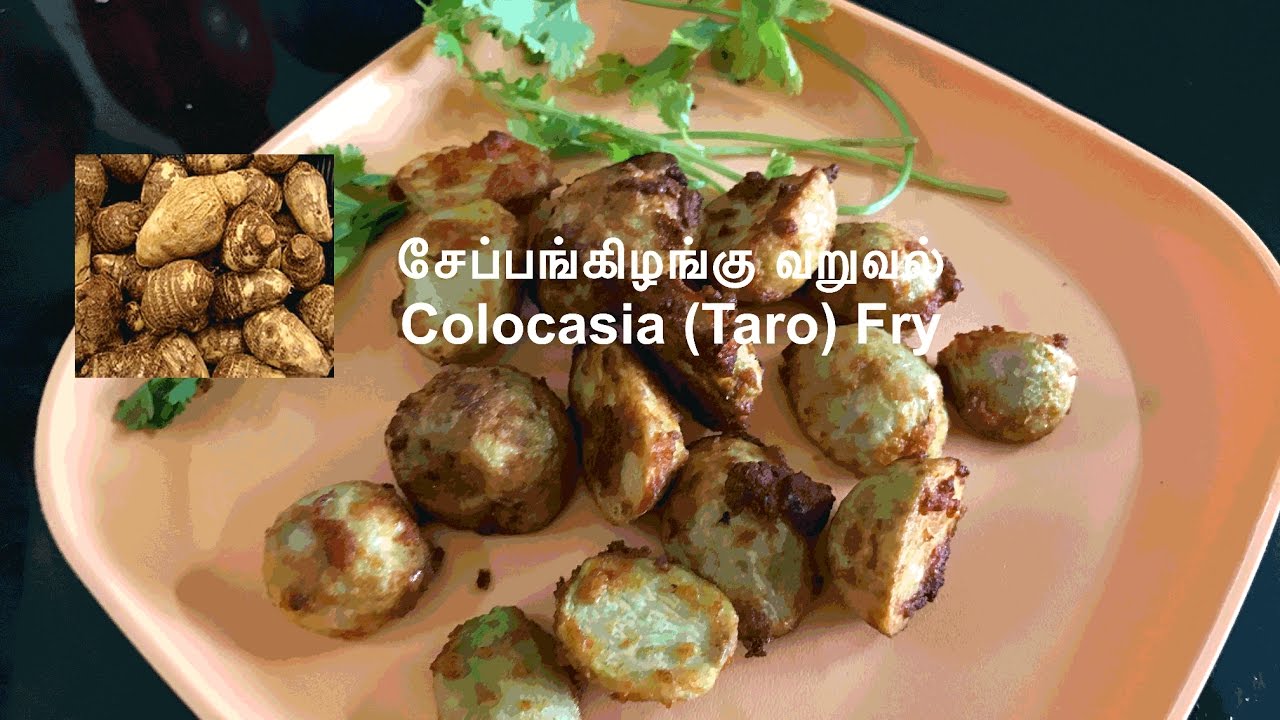 சேப்பங்கிழங்கும் உளுத்தம் பருப்பும் சேர்த்து ஒரு சுவையான வறுவல் செய்முறை. இது என் அம்மா கற்றுக் கொடுத்த சமையல் முறை. செய்து சாப்பிட்டு மகிழுங்கள். மற்றவருக்கும் சொல்லுங்கள்.
A tasty south Indian fry using Colocasia root. This is a unique recipe not found (as far as I know) in youtube cooking channels. Try it and have fun. Share if you like it.
Video language is Tamil. Here is the recipe in English:
To make this dish we need:
Colocasia roots   - 15 - 20 numbers
Dry Red Chilly    - 5 Nos
Urid Dal             - Slightly more than a teaspoon (tsp)
Turmeric Powder - Two pinches (less than 1/2 tsp)
Asafoetida          - 1/2 tsp
Salt                   - To Taste
Gingelly Oil        - For frying
Wash the Colocasia roots in water. Usually the root has mud sticking to it and has to be thoroughly removed
Soak Urid Dal for about 1 hour
Boil the roots to a semi cooked state. In this state, the root should still be semi-hard (not a mash) but the skin should peal of cleanly. To do this, place the cleaned roots in a pan. Pour water just enough to immerse the roots. Heat the pan
As the water heats up, use a fork to pierce the roots. Normally to root is very hard and does not let the fork in. At the right consistency, with some pressure, the fork will sink in. At this stage remove the pan from the stove and drain the hot water
Grind Dry Red Chilly, Asafoetida and Salt in a mixer grider to a find powder. You may use a few drops of water
Thoroughly drain all water from soaked Urid Dal using a filter
Add the Urid Dal to the ground powder in step 5 and make a coarse paste using the mixer grinder. See video for the right consistency
Deskin the roots. Cut each root in half. Pierce the roots with a fork
Add turmeic powder to the roots and mix well
Add the ground masala paste (step 7) to the roots and mix well
Marinate the mix for about an hour
Heat oil in a pan. Slow fry the roots in oil till they are golden brown
Serve hot with a South Indian meal as a side dish
My Artwork
Coming soon...
Latest Blog Posts
Coming Soon
Archives
Search