Cooking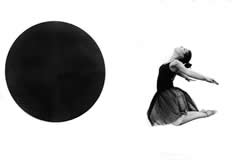 QoTD
Our mind should be treated and maintained like a beautiful golden bowl. Always keep it full of great big positive thoughts. Otherwise it will appear like an uninspiring plastic garbage can.
டிங் டிங் | Ting Ting
---
Udayakumar Nalinasekaren
Apr 01, 2017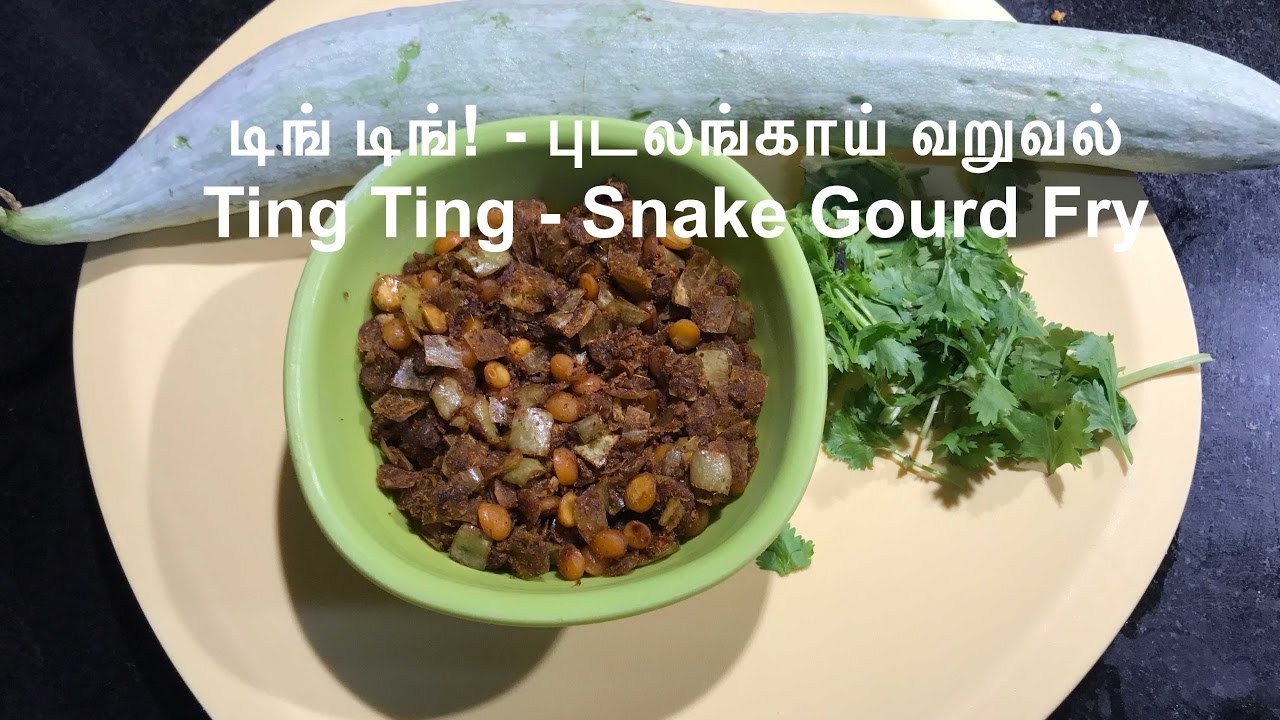 இது புடலங்காய் வறுவல் செய்முறை. மிகக் குறைந்த பொருட்களே உபயோகித்து மணமும் சுவையும் மிக்க புடலங்காய் வறுவலை மிகவும் எளிதாகச் செய்யும் முறை. இதற்கு நான் சிறுவனாக இருந்த போது வைத்த பெயர் டிங் டிங்! இன்னமும் எங்கள் வீட்டில் அந்தப் பெயரில்தான் இந்த உணவு அழைக்கப் படுகிறது. நீங்களும் செய்து சுவைத்துப் பாருங்கள்!
This is the South Indian (Tanjore) recipe for Snake Gourd Fry. One of my very favorite dishes as a kid and even today. I named it 'Ting Ting' when I was a kid. A simple and tasty dish with very few ingredients. You need to slow cook this fry in low flame and watch it all the time to avoid a burn out. Hope you like it.
My Artwork
Coming soon...
Latest Blog Posts
Coming Soon
Archives
Search