Leadership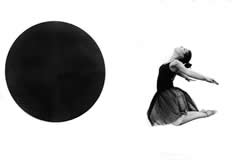 QoTD
Art only begins when you are full.
மனிதன் நிறை பெற்ற பிறகுதான் அவனுக்குள் கலை ஆரம்பிக்கிறது.
Positive And Negative Examples Of Leadership From Daily Life
---
Udayakumar Nalinasekaren
Dec 21, 2010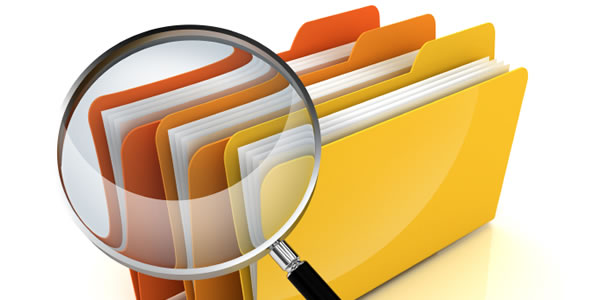 Aug 29, 2010 - I ran a seven kilometer Marathon run in Chennai, India. Chennai is a large metropolis. The marathon was a free run. The theme was 'I love Chennai'.
I did not count though.. but the number of participants should have been well north of 50000. I saw school kids, college students, young couples, families, people who are young in mind (just like me), and occasionally foreigners too enthusiastically participating in the run. The run took about 60 minutes to complete.
More than half way through the run, there were stalls distributing beverages in 500 ml pet bottles. Shortly after crossing that point, the air had a growing spray of water, juice and pet bottles (some of them still filled with liquid).
Some young guy behind me had this great idea of hurling those bottles aimlessly into the air up ahead and was also seemingly encouraging others to do so.  The crowd ahead however was focusing on progressing with the marathon.  Hence the liquid filled shells and the person throwing those shells were ignored as the crowd moved on. More people around the young guy got bold by this lack of resistance and started throwing bottles. The situation therefore was degrading rapidly to a tipping point and starting to annoy the running crowd.
Police upto this point was trying the prevent those who were trying to pick the bottles on the road. The crowd was moving real fast. Police could not get into the crowd's path. So they were just shouting orders to the runners. This did not help.
One senior lady police inspector got herself upto a high vantage point and observed the core of the crowd that was behaving in an unacceptable manner while moving along. She singled out one young person and identified him to her team. Soon the police team reorganized themselves to nab that one person under her instructions. The moment the miscreant recognized that a police net has been set up for him, the objective for his run changed and he was soon running for cover away from the police net. The crowd that was following him instantly stopped what they were doing. The marathon was back to normal.
There are two examples of leadership that stand out in this case study. One actually attempted to degrade a system that had positive objectives (although it seemed like a thoughtless act just for fun). The other one swung into action and turned the system around to where it belonged. Former is a lost soul and the latter is a transformer. There were thousands of fence sitters in between who kept progressing in a set direction tackling the hurdles as they ran.
My Artwork
Coming soon...
Latest Blog Posts
Coming Soon
Archives
Search