Cooking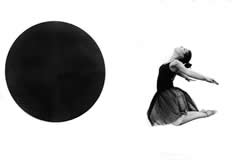 QoTD
நிலையின் திரியாது அடங்கியான் தோற்றம்
மலையினும் மாணப் பெரிது
திருக்குறள்
Any person who asserts his/her position with calmness, conviction and self-control will eventually stand taller than a mountain.
மிதி பாகற்காய் வறுவல் | Balsam Apple Fry
---
Udayakumar Nalinasekaren
Mar 19, 2017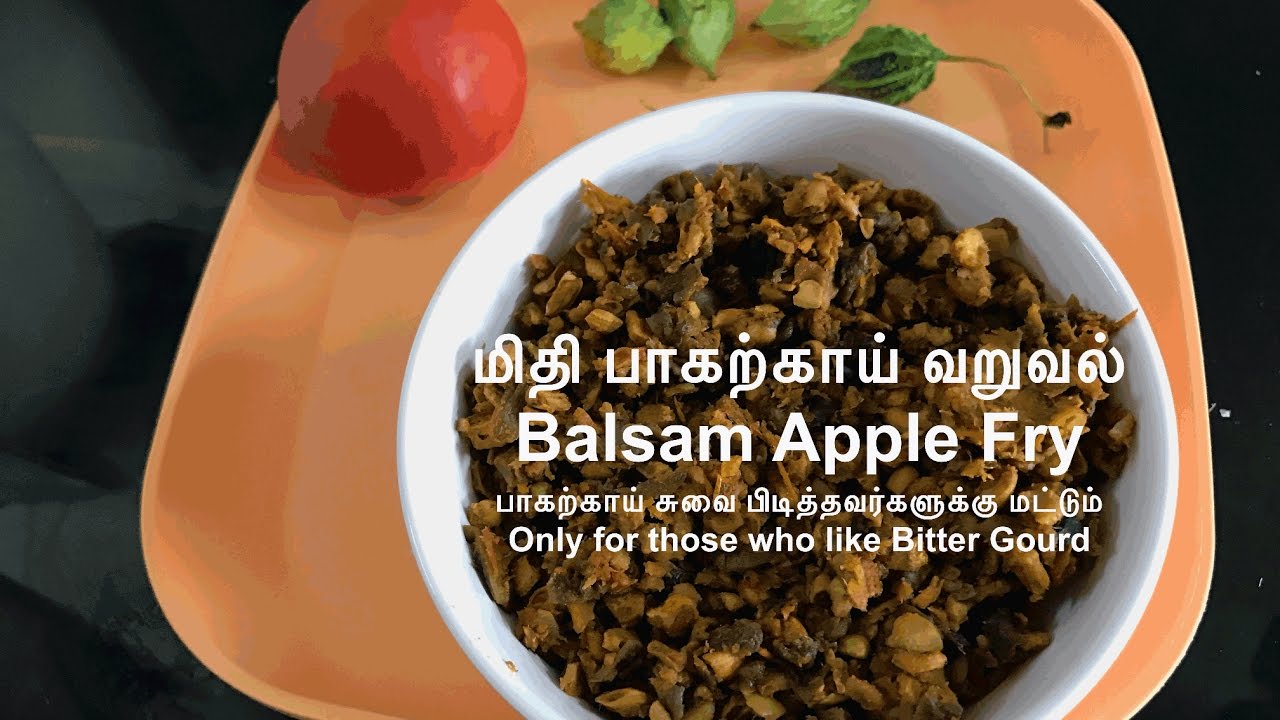 மிதி பாகற்காய் வறுவல் - இந்த உணவு பாகற்காயின் கசப்பு பிடித்தவர்களுக்கு மட்டும்!! சாதத்தில் பிசைந்து சாப்பிட சுவையானது. மதிய உணவின் போது தொட்டுக் கொள்ளவும் உபயோகப் படுத்தலாம். மருத்துவ குணங்கள் கொண்ட பாகற்காய் வெள்ளரிக்காய் தாவர வகையைச் சேர்ந்தது என்று உங்களுக்குத் தெரியுமா?
Balsam Apple - with a botanical name Momordica Balsamina - is known for its ability to aid blood sugar control. Try this fry only if you like the taste of bitter gourd. My favorite way of eating this fry is to mix it with steam rice. It can serve as a side dish too. Did you know that this vegetable belongs to the cucumber family?
My Artwork
Coming soon...
Latest Blog Posts
Coming Soon
Archives
Search