Cooking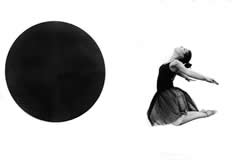 QoTD
Our mind should be treated and maintained like a beautiful golden bowl. Always keep it full of great big positive thoughts. Otherwise it will appear like an uninspiring plastic garbage can.
மெதுவடை | Medhu Vadai
---
Udayakumar Nalinasekaren
Apr 14, 2017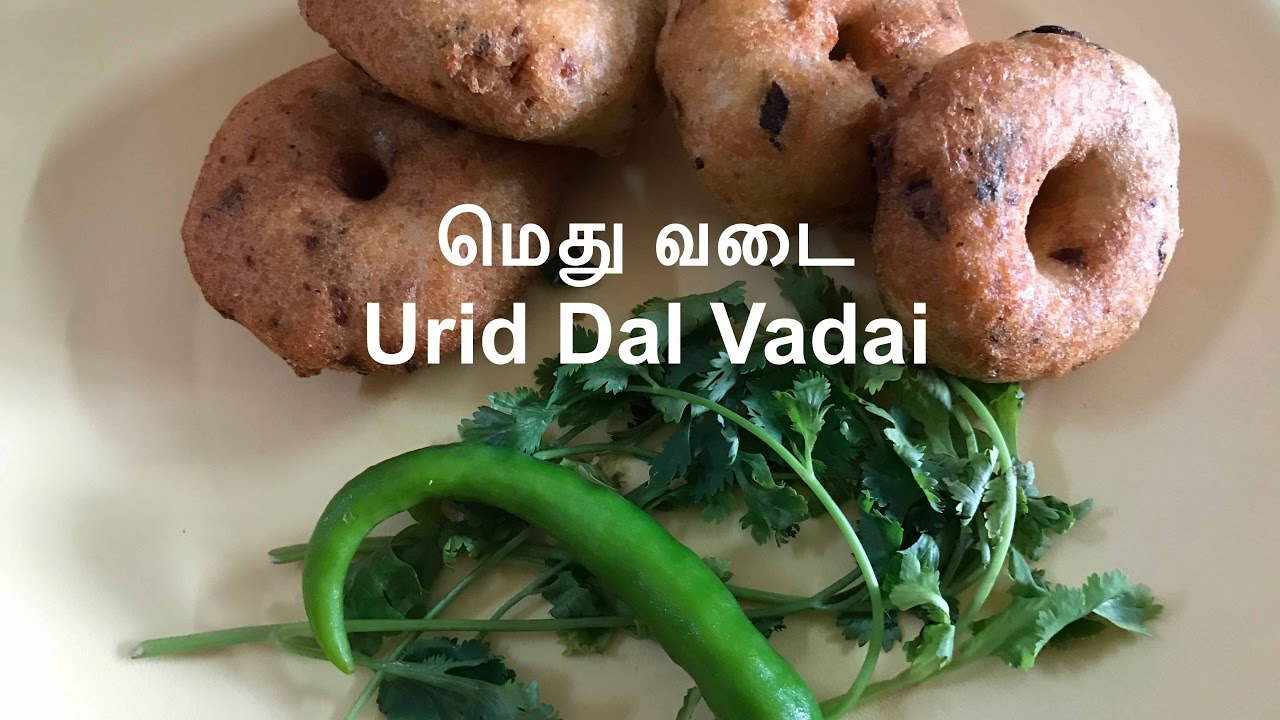 இன்று தமிழ் புத்தாண்டு தொடக்கம். ஆகவே சிறப்பு சமையலாக மெதுவடை செய்திருக்கிறோம். இந்த செய்முறையில் மாவு அரைக்கும் பதம் கவனம் வைக்க வேண்டிய குறிப்பு. மாவில் தண்ணீர் சற்று அதிகமானால் வடை எண்ணெய் குடிக்கும். அப்புறம் 'வட போச்சே' என்று சொல்ல வேண்டியிருக்கும். ஆகவே மாவு அரைக்கும் போது ஒளிப்படத்தில் உள்ள குறிப்புகளை கண்டிப்பாக பின்பற்றவும். மற்றபடி சுலபமான செய்முறை. பலருக்கும் பிடித்த உணவு. சடுதியில் செய்து சுவையாக சாப்பிடலாம்.
Happy Tamil New Year day. Today's special dish is Medhu Vadai. This crispy on the outside, soft on the inside dish is a very famous snack of South Indians. The recipe for this dish is very simple. When making batter, make sure that it does not have excess water. Please follow the process in the video. Even slight excess of water in the batter will cause the vadai to soak oil when frying. Try and enjoy this tasty dish.
My Artwork
Coming soon...
Latest Blog Posts
Coming Soon
Archives
Search