Leadership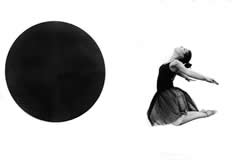 QoTD
Art only begins when you are full.
மனிதன் நிறை பெற்ற பிறகுதான் அவனுக்குள் கலை ஆரம்பிக்கிறது.
Losing With Grace
---
Udayakumar Nalinasekaren
Dec 21, 2010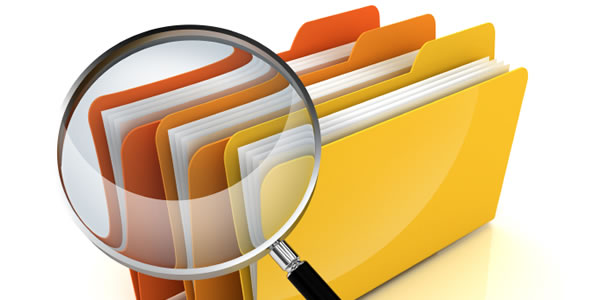 Aug 19, 2010 - Even when you are in a losing trail, you should stand up and respect talent... even when it is demonstrated by the opponent camp. That is grace and style that is fitting of good self respecting leadership. Such an act demonstrates that you respect yourself well by respecting others even in the face of defeat. Such an act demonstrates integrity.
Recently I happened to watch the last few overs of a one day cricket match between India and Srilanka. I am not a big cricket fan but I do like exciting finishes. Shewag was at the crease. India had already leveled the match. Just a single run was required by India to score a win and a bonus point. SriLanka still had to bowl a handful of overs. The commentator was saying that it is usual for Shewag to hit a sixer and close the match in style. He was at 99 and even if he scores a single run he will add another century to his credit.
 The Srilankan bowler was a spinner. Spinners dont run like 'Shinkansen' to add to the bowling speed. Therefore, the probability for bowling a no ball is relatively less for spinners. The bowler conceded defeat by what seemed to be an act of deliberately bowling a no ball. Even though Shewag hit a brilliant sixer, as per rules it did not count. India won and Shewag did not make the century. The bowler and SriLanka clearly expressed their inability to prevent Shewag from adding a sixer to his credit using their collective strengths and a brave game. Instead they chose to cower and hide  under rules.
People argue with me that it is the individual bowler who took the disrespectful, unsportsmanly decision. As a person who has run teams, I tend to question the value system promoted by the leader of the team. Decisions are clearly driven by underlying value systems and beliefs. In any team, the team members first play the culture and values practiced by the team and tend to subdue their own. This is because team members have a strong need to continue to be accepted by the team. If a team member betrays a team's collective value system and beliefs, he/she runs the risk of losing credibility and acceptance. In such a high visibility power team like SriLankan cricket team, the stakes of losing is pretty high for any individual.
Shewag's grace post this episode made India proud!
My Artwork
Coming soon...
Latest Blog Posts
Coming Soon
Archives
Search