Leadership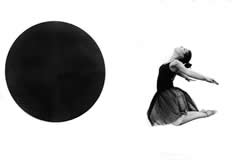 QoTD
Our mind should be treated and maintained like a beautiful golden bowl. Always keep it full of great big positive thoughts. Otherwise it will appear like an uninspiring plastic garbage can.
Is there a blueprint to becoming an inspiring leader
---
Udayakumar Nalinasekaren
Jul 30, 2012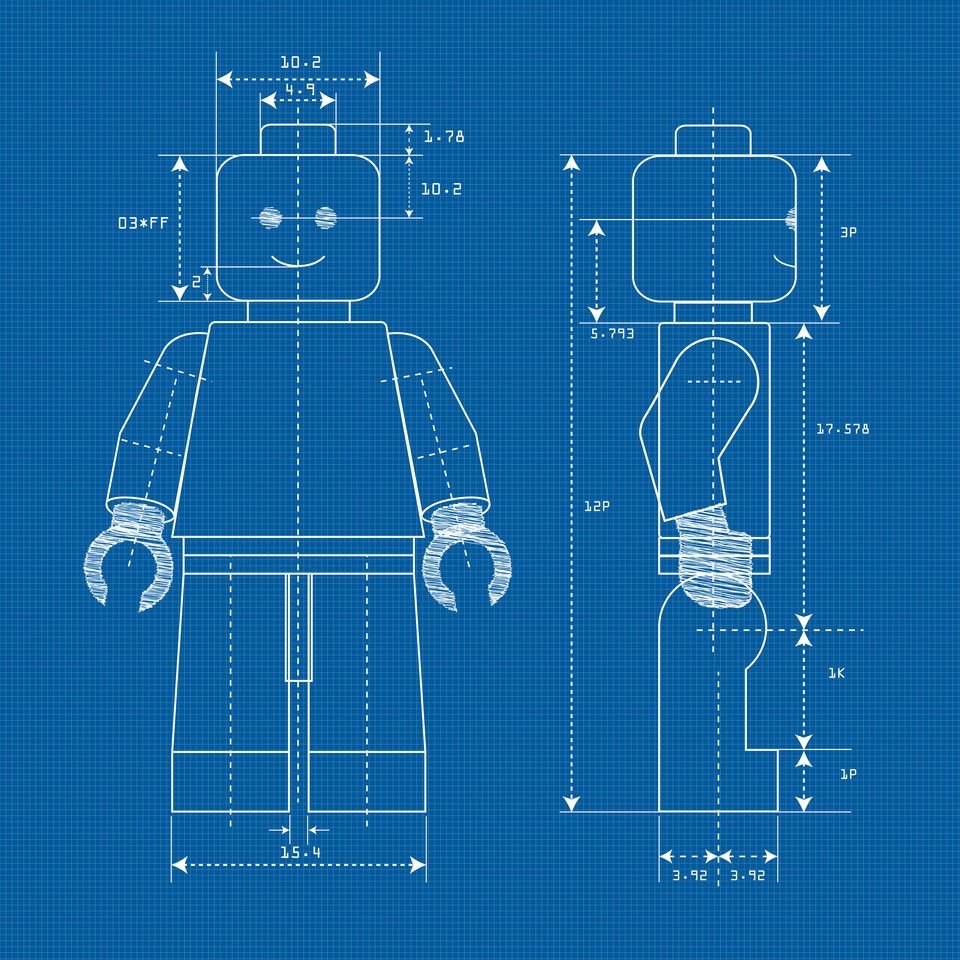 Following the earlier blog post - Two Ways of Getting Followership, there have been a number of questions on the subject.
The essence of those questions: "Is there a process for someone to transform oneself into an inspiring leader?". I threw this question at my son who has just completed his undergraduate degree in Psychology to see what his discipline offered as an answer. We collectively think it resulted in a meaningful discussion. The video of that discussion is below.
My Artwork
Coming soon...
Latest Blog Posts
Coming Soon
Archives
Search