Technology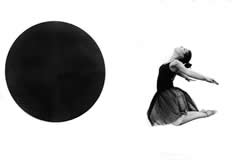 QoTD
Art only begins when you are full.
மனிதன் நிறை பெற்ற பிறகுதான் அவனுக்குள் கலை ஆரம்பிக்கிறது.
Diabetic? Wear a contact lens !
---
Udayakumar Nalinasekaren
Sep 02, 2014
Many of us have heard of the Google Glass. Have you heard of Google Contact Lens? Yes! One is in the making in a secret lab at MountainView California. Google and Novartis are said to be jointly working on this project.
This new gadget is like any other contact lens that you wear over your eyeballs. Additionally it has miniature electronics and a blood glucose level sensor. You wouldn't mind a wireless radio thrown in as well, would you?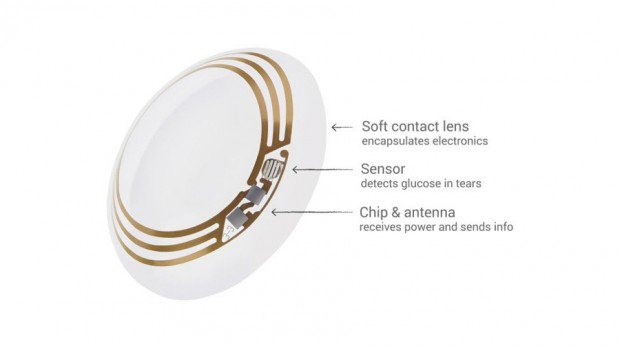 The almost invisible hair thin electronics, wireless antenna and sensor are sandwiched between two soft lens pads. The circuitry is carefully arranged not to obscure your vision. There is a microscopic tear hole in the lens pads that lets in tears to the sensor. The circuitry derives power from radio frequency used for communication.
Your sugar levels are constantly transmitted to your mobile device and your mobile device alerts you when you breach thresholds. For Google and Novartis, this is a billion dollar market waiting to happen. For diabetics around the world, this is not invasive and real time blood sugar monitoring. Don't search for it yet in Amazon. This wearable is yet to hit the market
My Artwork
Coming soon...
Latest Blog Posts
Coming Soon
Archives
Search