Technology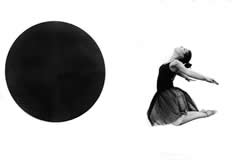 QoTD
Art only begins when you are full.
மனிதன் நிறை பெற்ற பிறகுதான் அவனுக்குள் கலை ஆரம்பிக்கிறது.
Convergence Explained - With Practical Examples
---
Udayakumar Nalinasekaren
Dec 24, 2010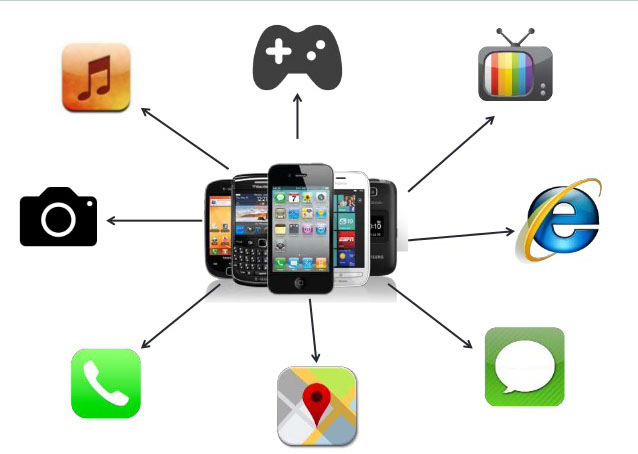 If we search for the meaning of the word Convergence using Wikipedia, we get pretty serious stuff like
Convergence can refer to previously separate technologies such as voice (and telephony features), data (and productivity applications) and video that now share resources and interact with each other, synergistically creating new efficiencies.
Sometimes formal definitions have the potential to send us in a tailspin. Here is my attempt to explain convergence with practical examples. We can write a whole book on convergence. The examples here are indicative and fundamental (not exhaustive).
The traditional way of reading news is to wait for the paperboy to throw the printed stuff at the doorstep and the reading process is to settle down in a couch with a cup of coffee to browse through that paper. The modern way of reading that news is to open a browser on the computer and search for the most interesting news using a search tool or look for news that has been shared by our friends on our social network (e.g., facebook) . The computer screen and the internet double up to let us read news. We say the action of reading news has converged on digital as the media replacing the print media. Such convergence eliminates a lot of intermediaries (e.g., the local news paper distributor, the paperboy and your pet dog that fetches the news paper from the doorstep). The process becomes faster, better and cheaper. Therefore there is an increasing pull for such convergence.
When a friend talks about a good book that he or she read, the traditional way of sharing that experience is to either borrow that book or buy it from a brick and mortar shop. The new way is to go to an online shop for books and download the e-book using our computer. Once again reading experience delivered using print media has converged on to digital media. In addition, the process of physically showing up at a shop to make a purchase has been replaced by the process of making that purchase digitally. While the former is media convergence, the latter is process convergence to the digital way of doing things. Digital communication technology is powerfully transforming the way we live, learn, play and work. Today, reader annotations on books are shared across interested audience by leveraging the underlying network and the reading experience is thereby differentiated and improved.
We watch live television on the computer screen, which not so long ago was only able to display a few lines of slow moving green text at a time. Today it is possible to watch movies using our television or computer screen and we do not need to show up in a movie theatre for the same. The social experience of watching movies with your friends and family at a theatre will soon be available in a different form. One can watch movies on a computer while interacting with friends in their social network in real time from that same computer. Imagine you are sitting alone in an airport waiting to board a plane and the above facility is available. While this idea is not very appealing to the Gen X and the early Millenials, it seems to be catching on with the Gen Y. President Obama's inauguration was broadcast with this feature jointly by facebook and CNN and we saw it was a hit.
I personally look at convergence as the presence of multiple markets (movies, travel, dating, books, training, news, banking, investment, real estate and so on) that I can interact with from my screen. I am careful to omit the 'computer' word when I say screen. People these days spend considerable amounts of time in front of three distinct screens (or displays or devices) namely, the computer, the television and the mobile phone. Product and service companies in consumer markets are investing heavily to converge their accessibility to these devices. Technology providers are investing heavily to improve the multi-play (voice, data, video, mobility) capabilities of these devices. Cloud based delivery methods are gaining popularity thereby reducing the hardware intensity and the cost of these devices.
We saw the mobile phone's features and constraints in earlier posts. Mobile phones also get maximum facetime from their users and mobility applications that work around the mobile device constraints to effectively deliver convergence will revolutionize the future.
My Artwork
Coming soon...
Latest Blog Posts
Coming Soon
Archives
Search