Cooking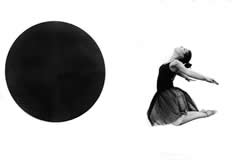 QoTD
Our mind should be treated and maintained like a beautiful golden bowl. Always keep it full of great big positive thoughts. Otherwise it will appear like an uninspiring plastic garbage can.
காலிஃப்ளவர் வெள்ளை குருமா | Cauliflower White Kuruma
---
Udayakumar Nalinasekaren
Mar 31, 2017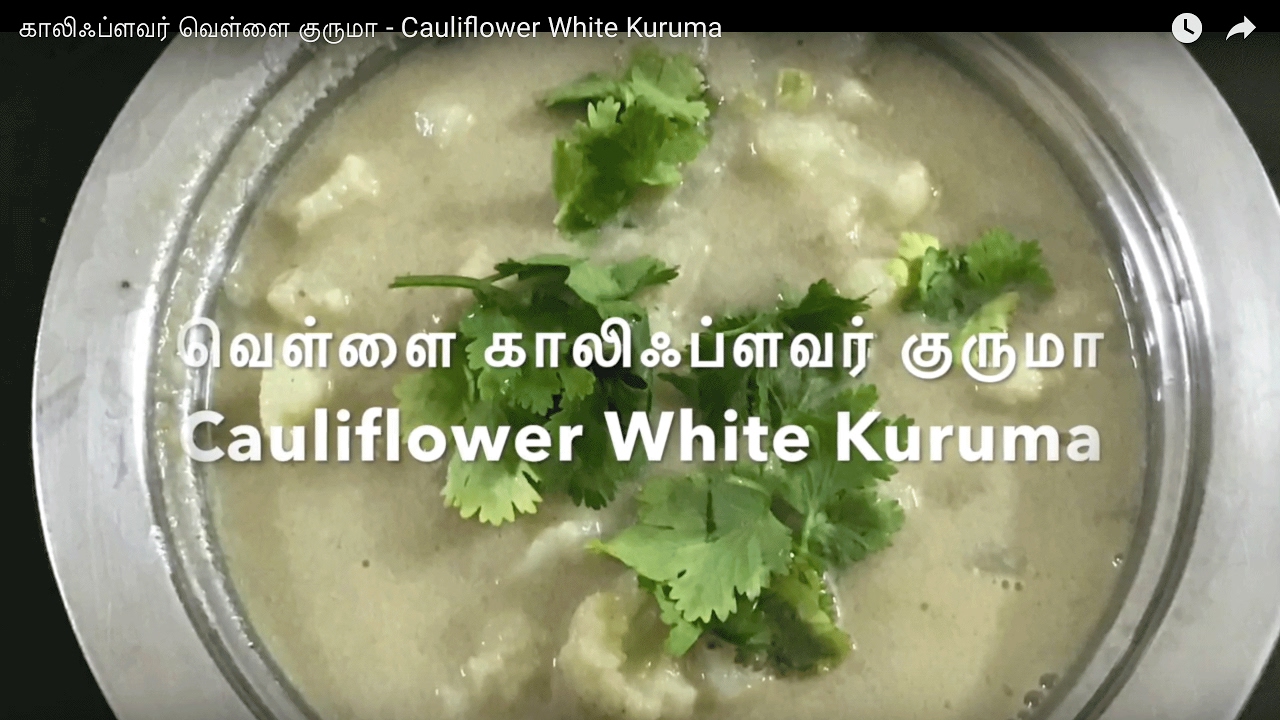 இந்த காலிஃப்ளவர் வெள்ளை குருமாவுக்கு சுமார் 45 வருடங்களுக்கு முன் நான் விசிறியானேன். இது ஒரு தமிழ் (தஞ்சை) சமையல் செய்முறை. காரட் சேர்த்தும் இதை சமைக்கலாம். இந்த குருமா சப்பாத்திக்கு தொட்டுக் கொள்ள அருமையாக இருக்கும். செய்து பார்த்து எனக்கு கருத்து சொல்லுங்கள்!
This tasty south indian while kuruma goes well as a side dish for Chapathi. This is a original Thanjavur/Tanjore recipe. In addition to green peas and potatoes, you can also try and add carrots to this kuruma.
My Artwork
Coming soon...
Latest Blog Posts
Coming Soon
Archives
Search