Leadership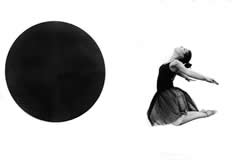 QoTD
Art only begins when you are full.
மனிதன் நிறை பெற்ற பிறகுதான் அவனுக்குள் கலை ஆரம்பிக்கிறது.
Building Relationships
---
Udayakumar Nalinasekaren
Dec 20, 2010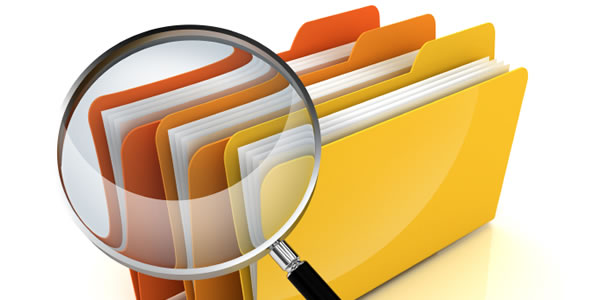 Leadership is about building relationships. Relationships run on the strength of what I call as emotional bank accounts on either side. Each positive act by one increases the balance in the account of the other person and vice versa. In a newly forming relationship, these bank accounts are obviously empty. During the initial handshakes in forming vital relationships, it is important to make a right impression on the other party. Usually a lot of pro-activeness and preparation is warranted for the initial meetings to be failsafe. Yet there is a high potential for even the best of intelligence to fail. Here is a case study from real life.
I was scheduled to meet (one on one), the seniormost leader of a multi billion dollar corporation. It was my first ever meeting with this gentleman. My team had carefully researched his background and prepared a brief. I even brainstormed with my team prior to the meeting to completely strategize the first 30 minute interaction. This particular leader had a very successful and inspiring track record of personal and business accomplishments. I was fully prepared to meet the leader.
The moment of interaction came. I must admit that I was nervous. Obviously the need was for the interaction should go well for companies we both worked for. I was waiting in the meeting room for the grand walk in. The person walked in. To my utter disbelief, this gentleman was walking with the aid of crutches. This situation is something we were not at all aware of (in spite of Google and our collective intelligence building capability). Our opening strategy just went down the drain.
The moment needed an on the fly change of opening approach. A charismatic leader like him will definitely want understanding and empathy, neither sympathy nor apathy. All transactions on the ground in that moment had to be cognizant of this need. This required a instant spontaneous reconstruction of strategy.
In life, however much you are prepared, last minute surprises do happen. The lesson from this anecdote is not that preparation is meaningless. It would be very unwise to think like that. It is always a best practice to invest in preparation and be pro-active. At the same time, if the unexpected happens, living in the moment and making considered choices (on the fly) is very important for effectiveness. It does not help to brood about the past or worry about the future in an unexpected moment.
My Artwork
Coming soon...
Latest Blog Posts
Coming Soon
Archives
Search