Leadership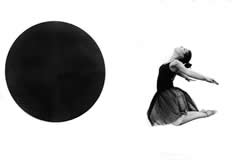 QoTD
Art only begins when you are full.
மனிதன் நிறை பெற்ற பிறகுதான் அவனுக்குள் கலை ஆரம்பிக்கிறது.
Always Wear A Positive Attitude
---
Udayakumar Nalinasekaren
Dec 29, 2010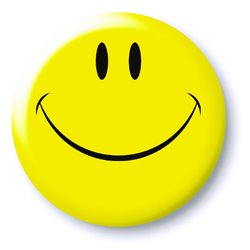 A leader will face many trying situations during any leadership journey. A leader does not have everything under the sun in his/ her circle of influence. Things can go wrong. There will be some failures along the way. It always makes sense to look at outcomes positively and move forward. Some people even see opportunities in problem situations. This is all about seeing a partly filled glass "Half Full or Half Empty". It does not come naturally to everyone. We need to spend effort. That is why we say one has to wear such attitude. The following popular Birbal story is a great example.
One morning, when training with his sword Akbar accidentally damaged his little finger. The tip of his little finger was permanently damaged. Birbal was at the scene and he said "Maharaja, let us assume that this happened for good". Maharaja was very irritated by this insensitive remark. He immediately ordered his guards to imprison Birbal.
Eventually, Akbar's wound healed. One day, he went for hunting with some of his soldiers. In the dense forest, he strayed away and lost directions and ended up in the middle of a tribal community. They caught him and wanted to behead him as a human sacrifice to their deity. The head priest first examined Akbar from head to tow. He noticed the damaged little fingerand declared Akbar unfit for sacrifice. Akbar was released.
When Akbar came back to his palace, he went straight to the prison to meet Birbal. He appreciated Birbal's foresight and narrated how his damaged litte finger indeed saved his life. He then asked Birbal "Now explain to me how your time in prison all these days was for any good". Birbal said in a flash "Your majesty! If I were not in prison, I would have definitely accompanied you on your hunting trip. I would have never left your side. When the tribals found you unfit for sacrifice, they would  have found me perfectly fit. I am alive today because I was in prison all these days".
My Artwork
Coming soon...
Latest Blog Posts
Coming Soon
Archives
Search