Cooking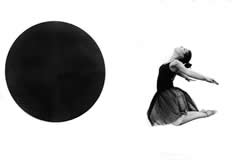 QoTD
Our mind should be treated and maintained like a beautiful golden bowl. Always keep it full of great big positive thoughts. Otherwise it will appear like an uninspiring plastic garbage can.
அடை | Adai
---
Udayakumar Nalinasekaren
Apr 04, 2017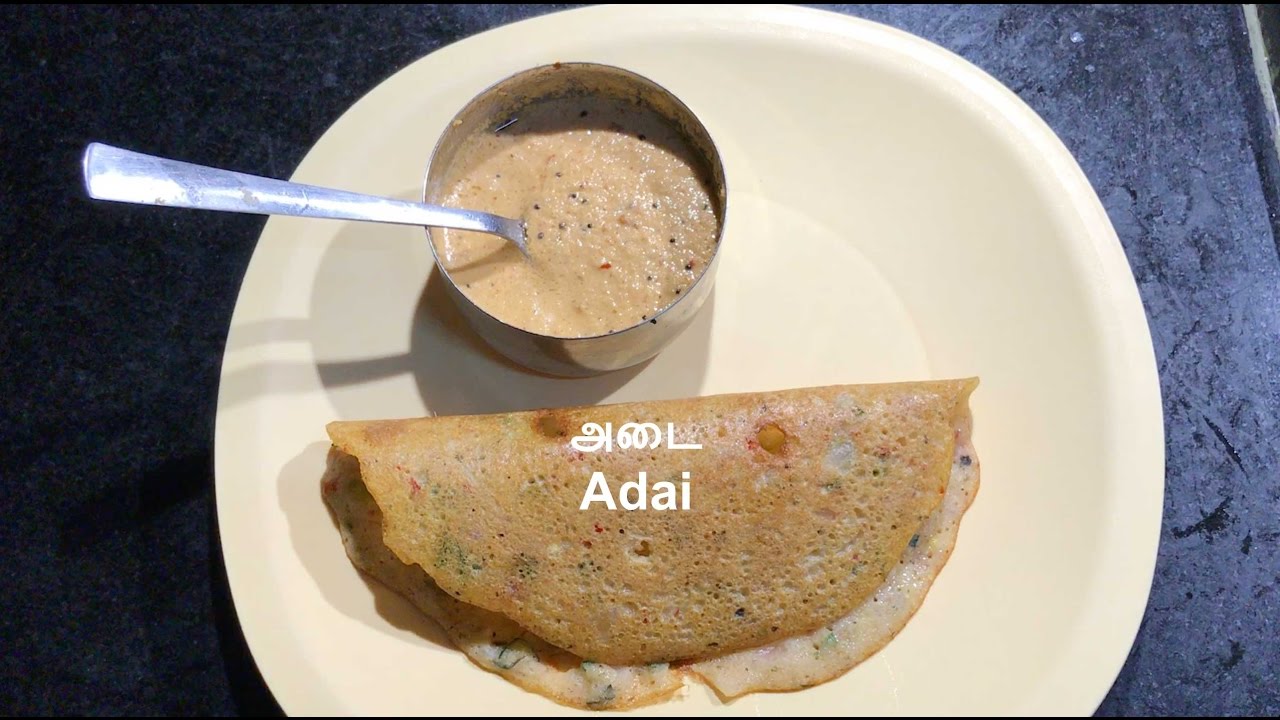 அடை ஒரு சுவை மிக்க உணவு. இங்கே நாம் அரிசி உபயோகித்து அடை செய்திருக்கிறோம். இரண்டு வகை அரிசியில் ஒன்றைத் தவிர்த்து தினை உபயோகித்தும் இந்த அடை செய்யலாம். அடைக்கு தொட்டுக் கொள்ள தேங்காய் சட்னி பிரமாதம். அடைக்கு அவியலும் தொட்டுக் கொள்ளலாம். வெல்லமும் தொட்டுக் கொள்ளலாம். நான் மாவில் தேங்காய் சேர்க்கவில்லை. உங்களுக்கு வேண்டுமென்றால் சேர்த்துக் கொள்ளலாம்.
Adai is a tasty South Indian breakfast or dinner dish. You can make it in many flavors by adding finely chopped veggies (carrot, tomatoes for example) to the base batter. Adai - Avial, Adai - Coconut Chutney and Adai - Jaggery powder are all excellent combinations. We use two types of rice to make the base batter. One of these can be substituted with Millet for a healthier version. Try it, make it , enjoy it.
My Artwork
Coming soon...
Latest Blog Posts
Coming Soon
Archives
Search