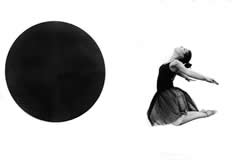 QoTD
Art only begins when you are full.
மனிதன் நிறை பெற்ற பிறகுதான் அவனுக்குள் கலை ஆரம்பிக்கிறது.
Xi JinPing - The Chinese Premiere
---
Udayakumar Nalinasekaren
Jul 24, 2019
Xi JinPing - Although I try to mildly exaggerate in my caricature artwork, getting a likeness of the President was a challenge for me and needed a couple of retries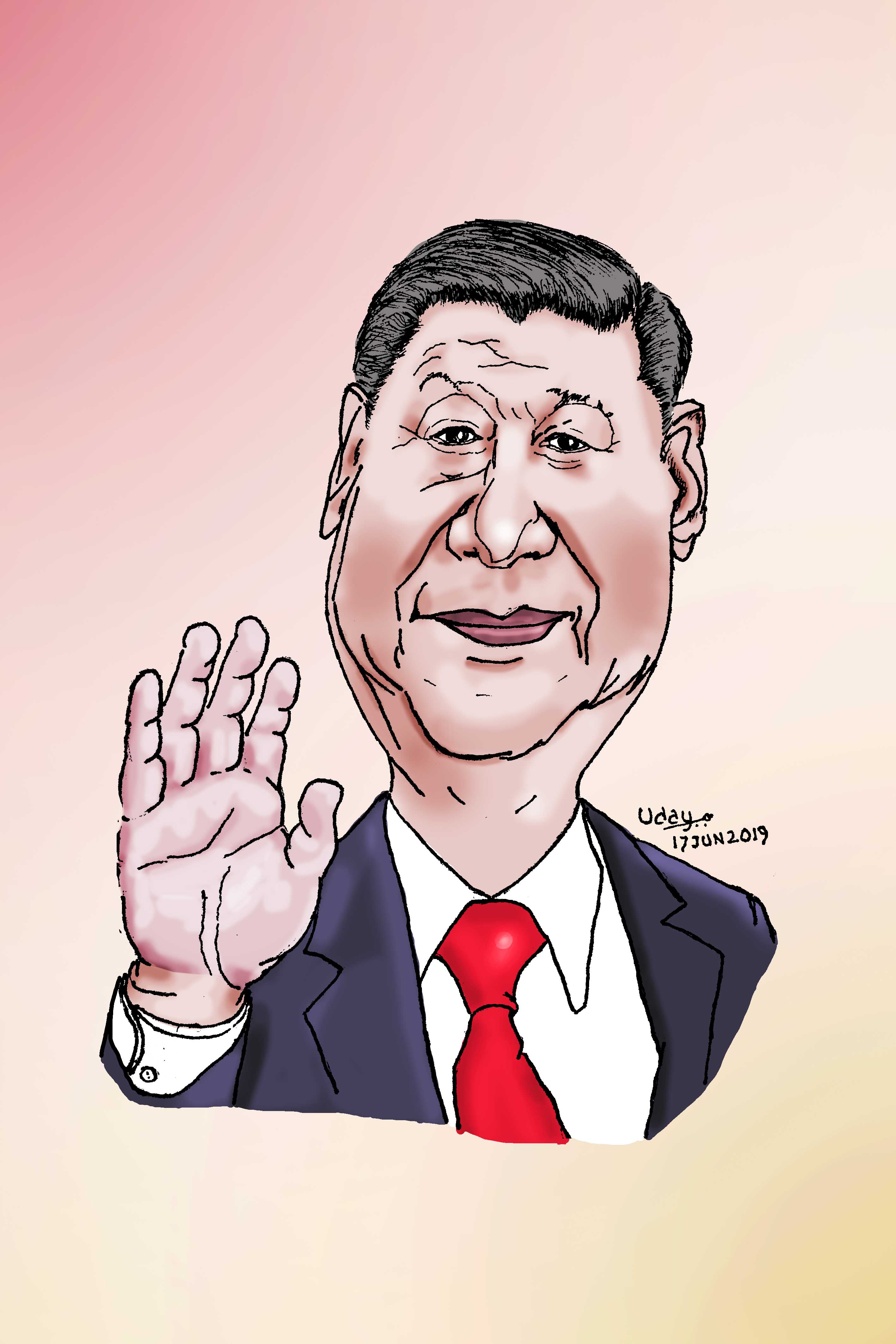 My Artwork
Coming soon...
Latest Blog Posts
Coming Soon
Archives
Search