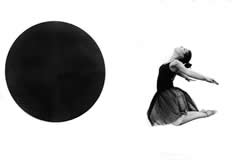 QoTD
If you want a golden rule that will fit everybody, this is it: Have nothing in your houses that you do not know to be useful, or believe to be beautiful.
Will Smith - The Genie
---
Udayakumar Nalinasekaren
Jul 23, 2019
Will Smith acted as the Genie in Walt Disney movie Alladin released in 2019.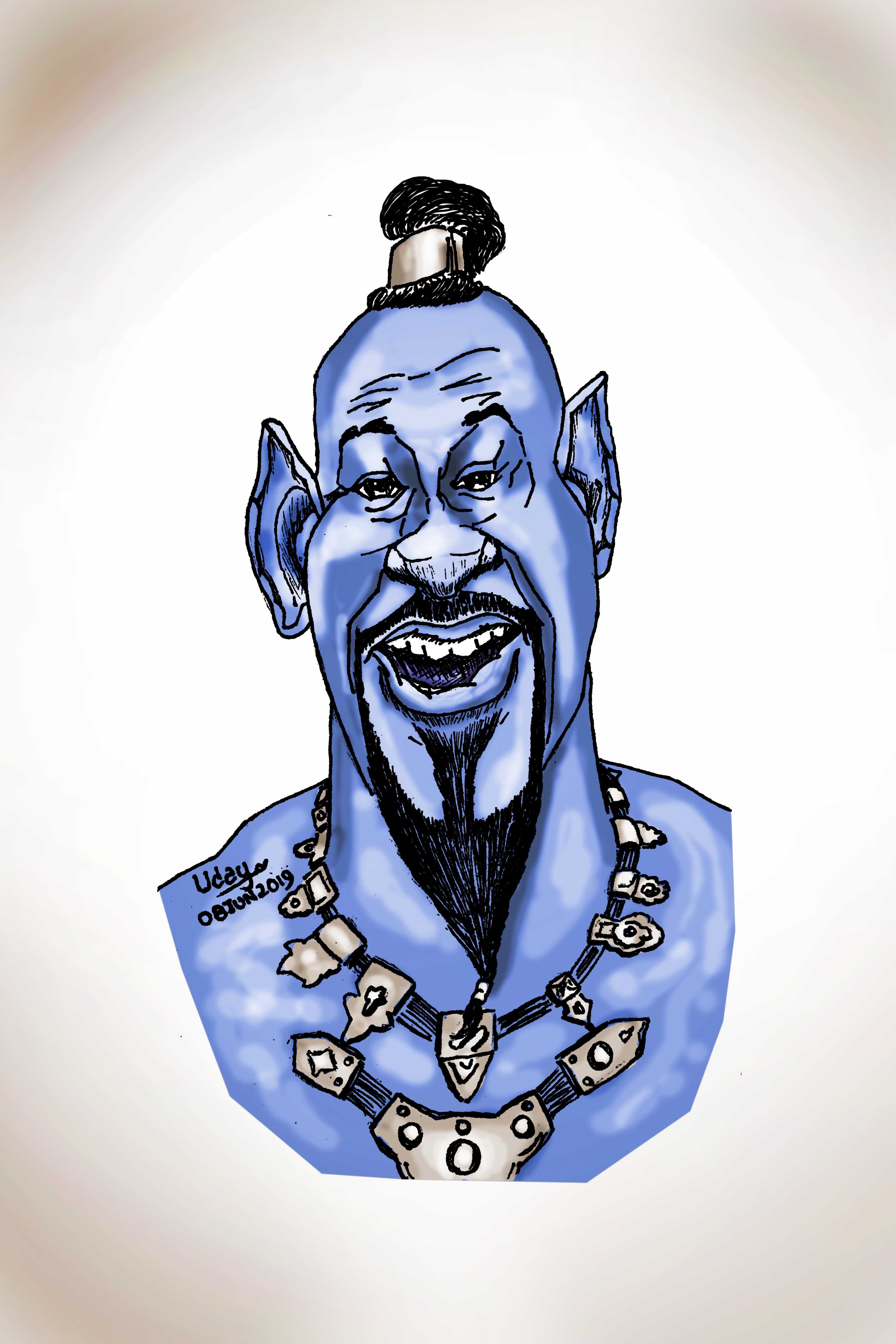 My Artwork
Coming soon...
Latest Blog Posts
Coming Soon
Archives
Search