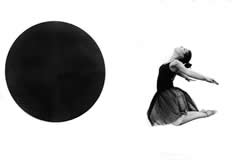 QoTD
It is our FEELINGS that let us know that we are fully alive !!
நம் உணர்ச்சிகள்தான் நாம் முழுமையாக உயிர்த்திருக்கிறோம் என்பதை நமக்கு உணர்த்துகின்றன.
Landscape Painting - Digital Art
---
Udayakumar Nalinasekaren
Jul 22, 2019
A digital photo was used as reference for this painting. Photoshop was setup to mimic watercolor painting effect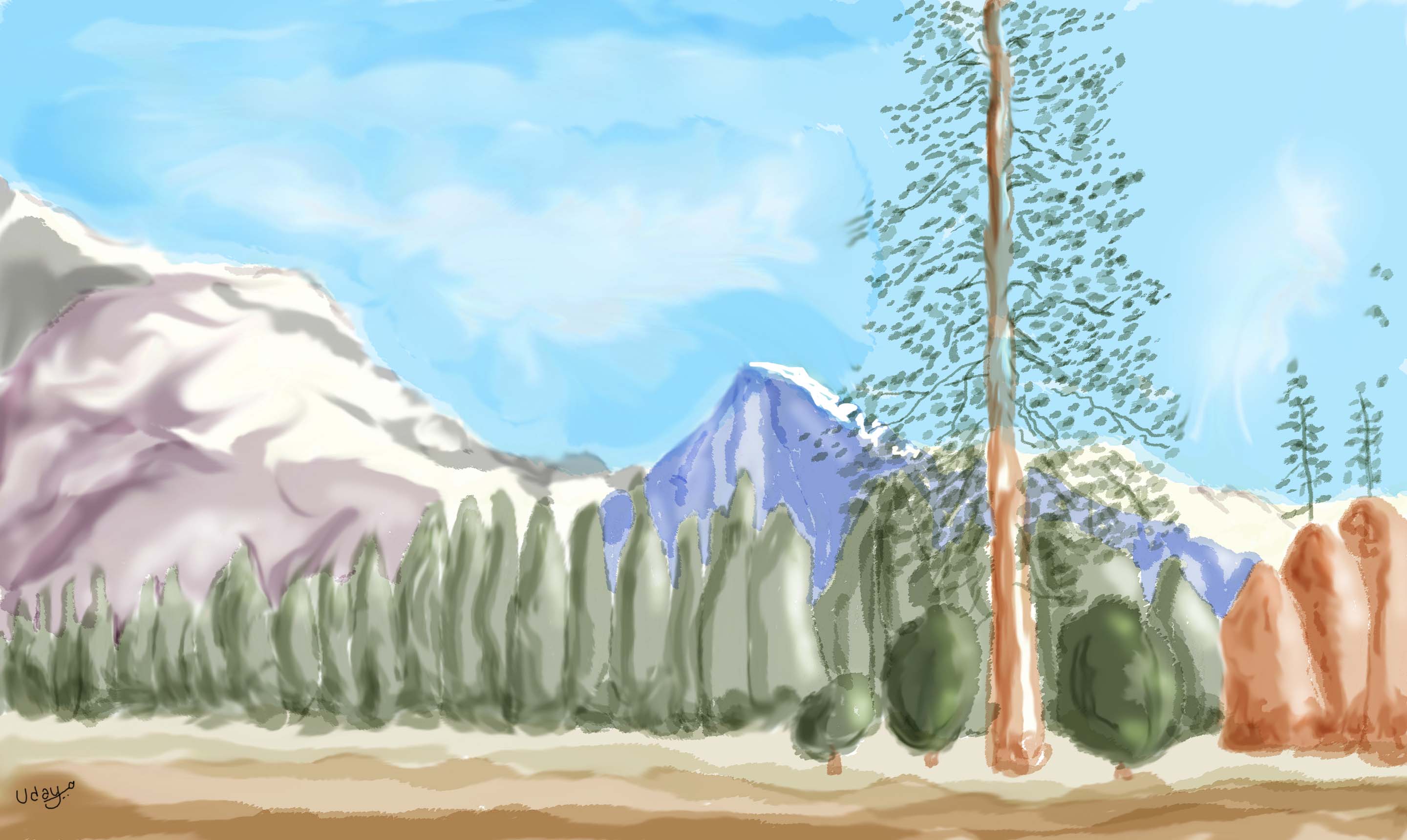 My Artwork
Coming soon...
Latest Blog Posts
Coming Soon
Archives
Search