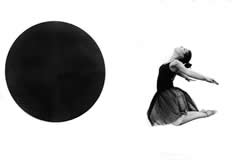 QoTD
Art only begins when you are full.
மனிதன் நிறை பெற்ற பிறகுதான் அவனுக்குள் கலை ஆரம்பிக்கிறது.
Theresa May
---
Udayakumar Nalinasekaren
Jul 24, 2019
This brave lady worked very hard for achieving Brexit (which in my opinion was a referendum made by poorly informed citizens). She left her prime minister position unable to make progress on the referendum after some critical deadlines were missed. She was able to handle a huge amount of pressure and still try to be strong willed about making progress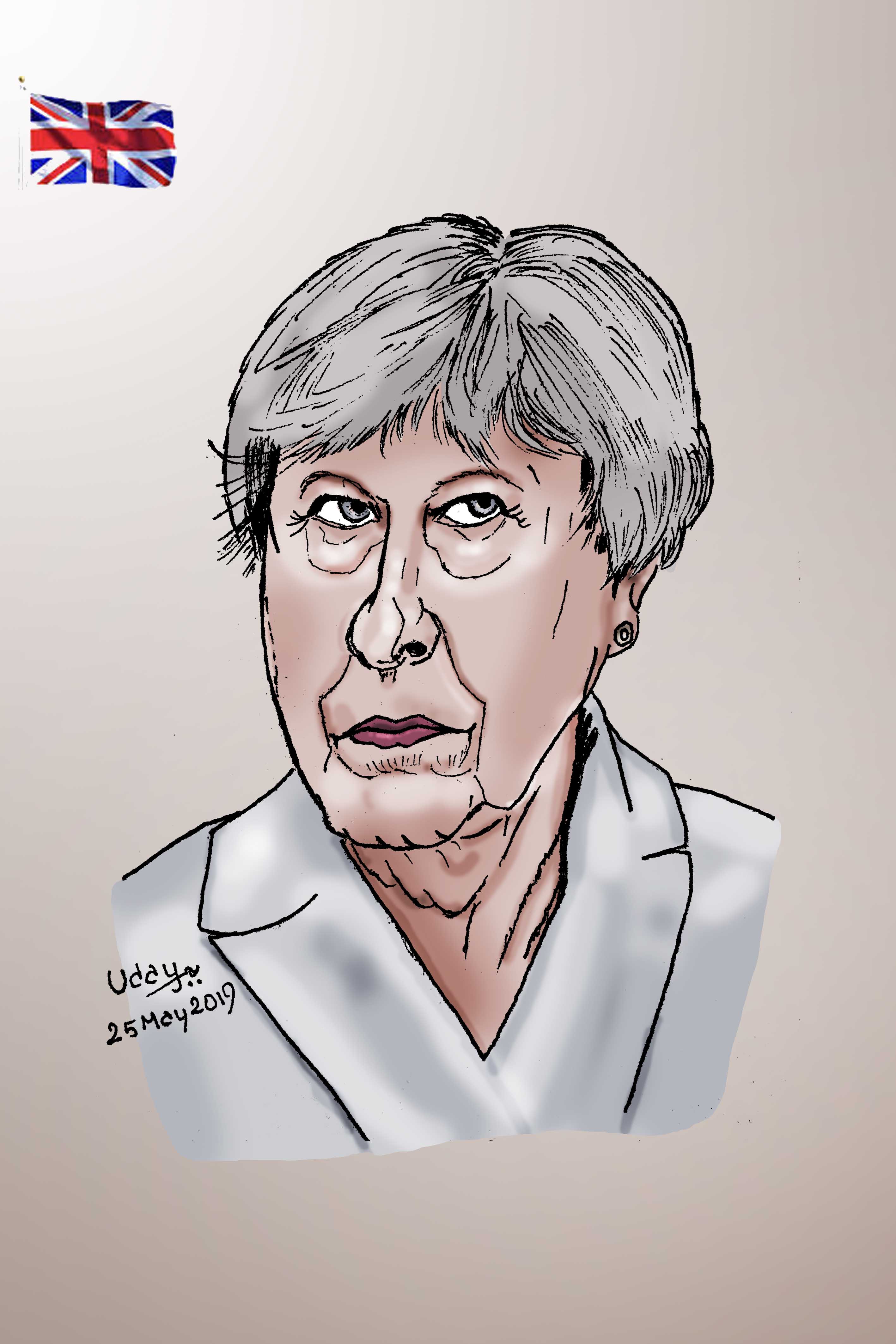 My Artwork
Coming soon...
Latest Blog Posts
Coming Soon
Archives
Search