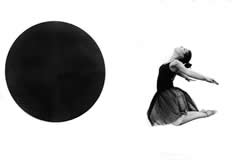 QoTD
Art only begins when you are full.
மனிதன் நிறை பெற்ற பிறகுதான் அவனுக்குள் கலை ஆரம்பிக்கிறது.
Suresh Raina - Indian Cricketer
---
Udayakumar Nalinasekaren
Jul 23, 2019
Suresh Raina is a famous Indian cricketer who plays for the Chennai Super Kings team in IPL (Indian Premier Leage) matches. This is not exactly a caricature. More of a profile art because I struggled to exaggerate any of his features.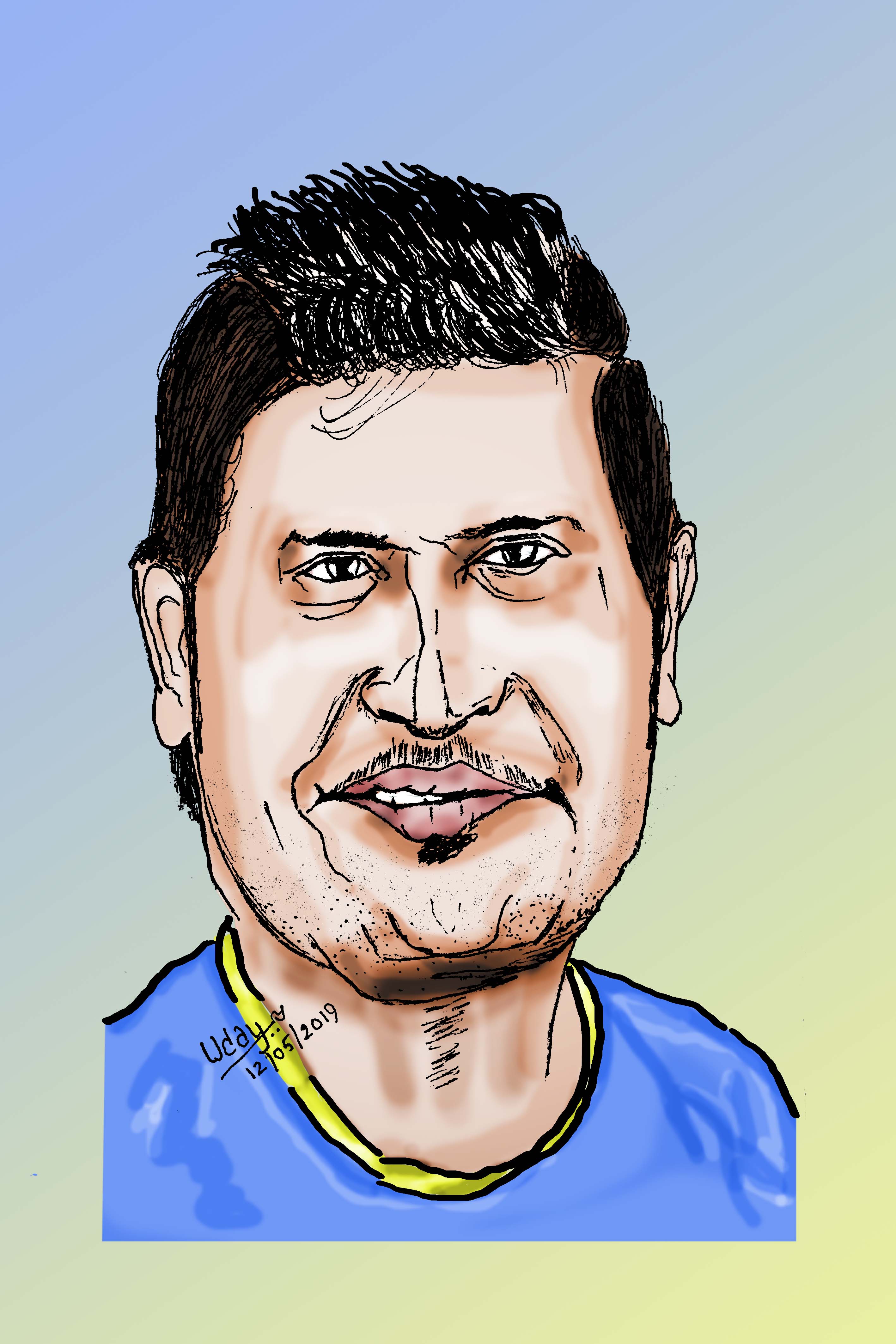 My Artwork
Coming soon...
Latest Blog Posts
Coming Soon
Archives
Search