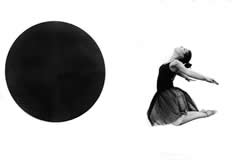 QoTD
Art only begins when you are full.
மனிதன் நிறை பெற்ற பிறகுதான் அவனுக்குள் கலை ஆரம்பிக்கிறது.
Robert Mueller
---
Udayakumar Nalinasekaren
Jul 24, 2019
Robert Swan Mueller III is an American lawyer and government official who served as the sixth Director of the Federal Bureau of Investigation from 2001 to 2013. The Special Counsel investigation was an investigation of Russian interference in the 2016 United States elections and suspicious links between Trump associates and Russian officials, conducted by special prosecutor Robert Mueller from May 2017 to March 2019. It was also called the Russia investigation, the Mueller probe, and the Mueller investigation.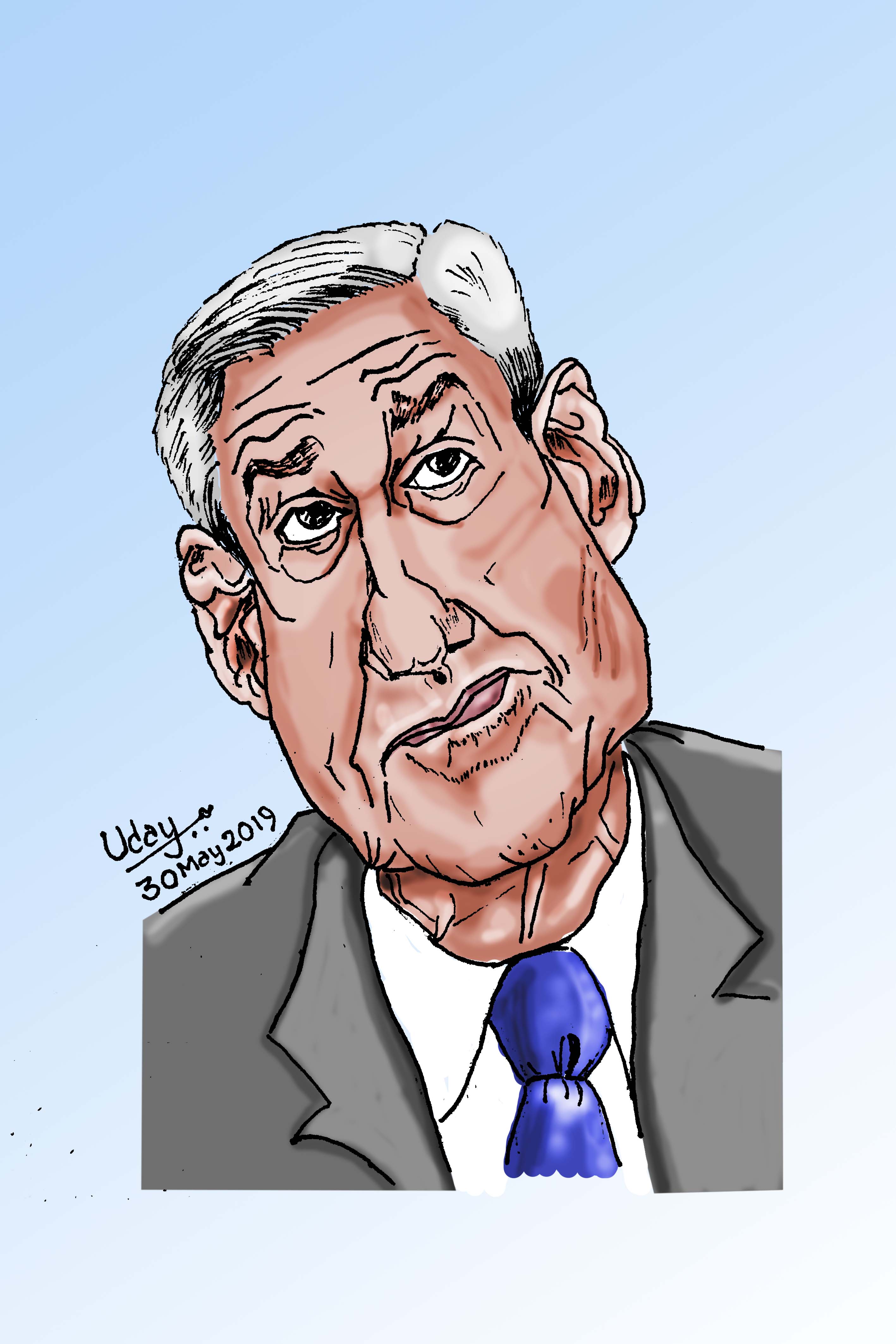 My Artwork
Coming soon...
Latest Blog Posts
Coming Soon
Archives
Search