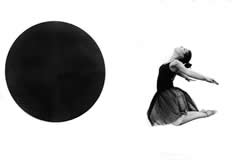 QoTD
Waste work will make you heavy and tired. Positive work makes you happy, light and refreshed.
பயன் தரா வேலை உங்களை சோர்வில் ஆழ்த்தும். கனமாக உணர்வீர்கள். ஆக்க பூர்வமாக செய்யும் வேலை உங்களை மகிழ்ச்சியில் ஆழ்த்தும். லேசாகவும் புத்துணர்ச்சி பெற்றும் உணர்வீர்கள்
Ms Noraly - Itchy Boots Travel
---
Udayakumar Nalinasekaren
Jul 23, 2019
At the time of creating this artwork, Ms Noraly is traveling around the world in an Indian made Royal Enfield Himalayan motorcycle called Basanti. Ms Noraly is from Holland and is a very brave woman to have taken up such a challenging mission.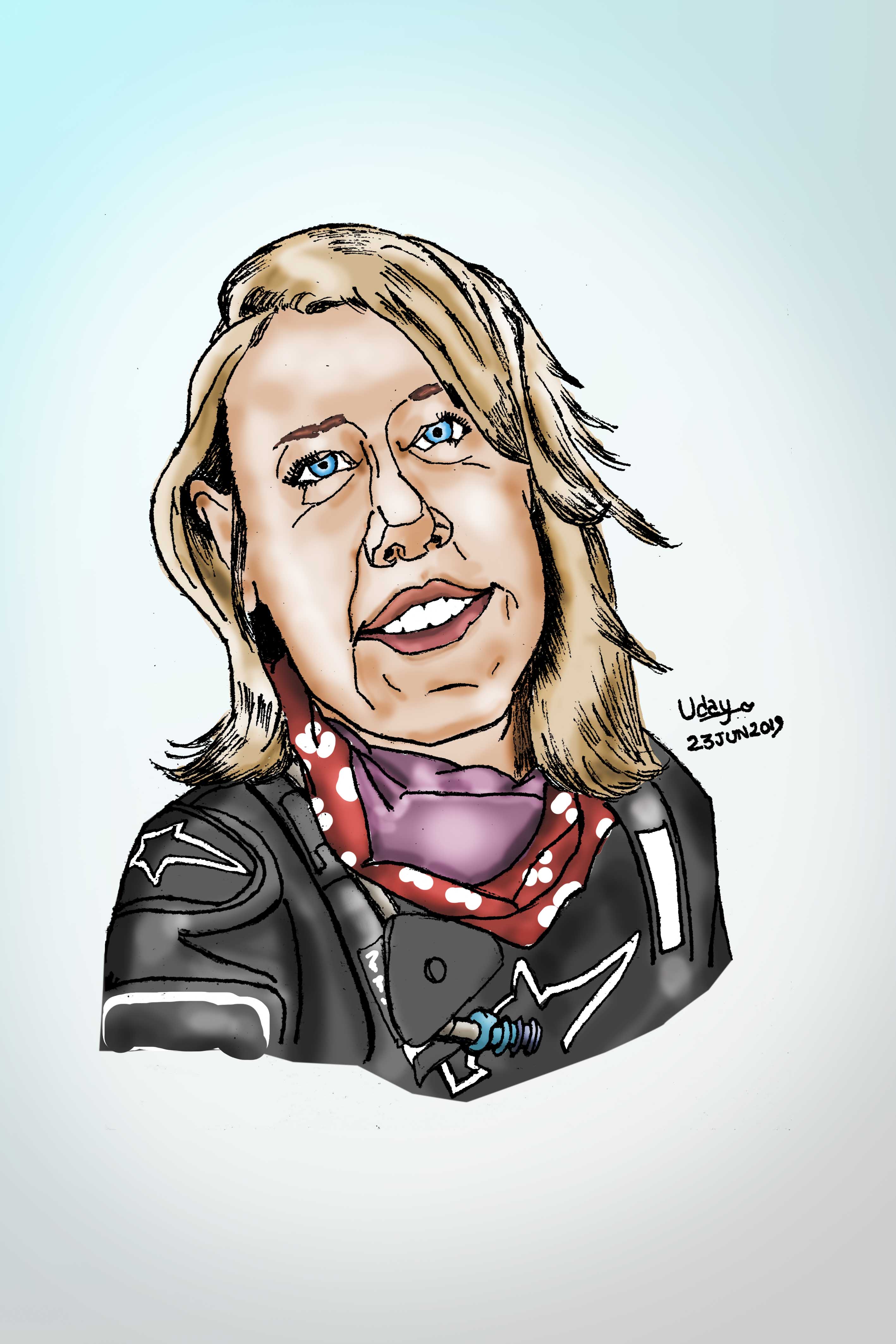 My Artwork
Coming soon...
Latest Blog Posts
Coming Soon
Archives
Search