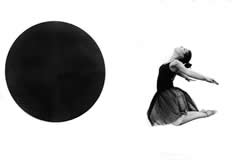 QoTD
Waste work will make you heavy and tired. Positive work makes you happy, light and refreshed.
பயன் தரா வேலை உங்களை சோர்வில் ஆழ்த்தும். கனமாக உணர்வீர்கள். ஆக்க பூர்வமாக செய்யும் வேலை உங்களை மகிழ்ச்சியில் ஆழ்த்தும். லேசாகவும் புத்துணர்ச்சி பெற்றும் உணர்வீர்கள்
Cute Kid - Hybrid
---
Udayakumar Nalinasekaren
Jul 19, 2019
The kid was painted on paper using watercolor medium. I always have a challenge painting human faces using watercolor. It requires much finesse. The painting was digitally transferred to a digital painting app and the gradient background was added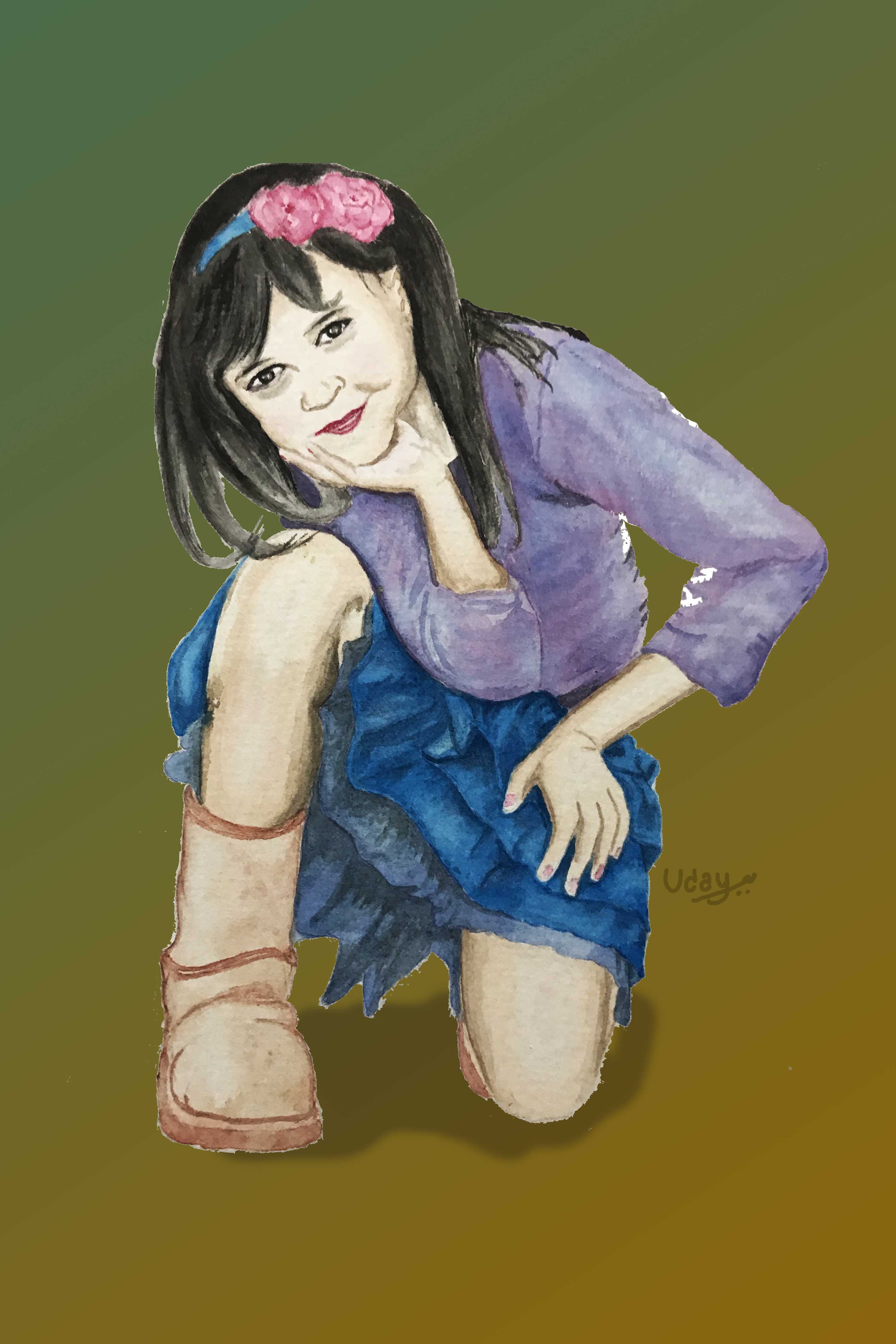 My Artwork
Coming soon...
Latest Blog Posts
Coming Soon
Archives
Search