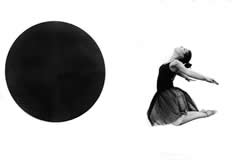 QoTD
Art only begins when you are full.
மனிதன் நிறை பெற்ற பிறகுதான் அவனுக்குள் கலை ஆரம்பிக்கிறது.
Cute Kid - Hybrid
---
Udayakumar Nalinasekaren
Jul 19, 2019
The kid was painted on paper using watercolor medium. I always have a challenge painting human faces using watercolor. It requires much finesse. The painting was digitally transferred to a digital painting app and the gradient background was added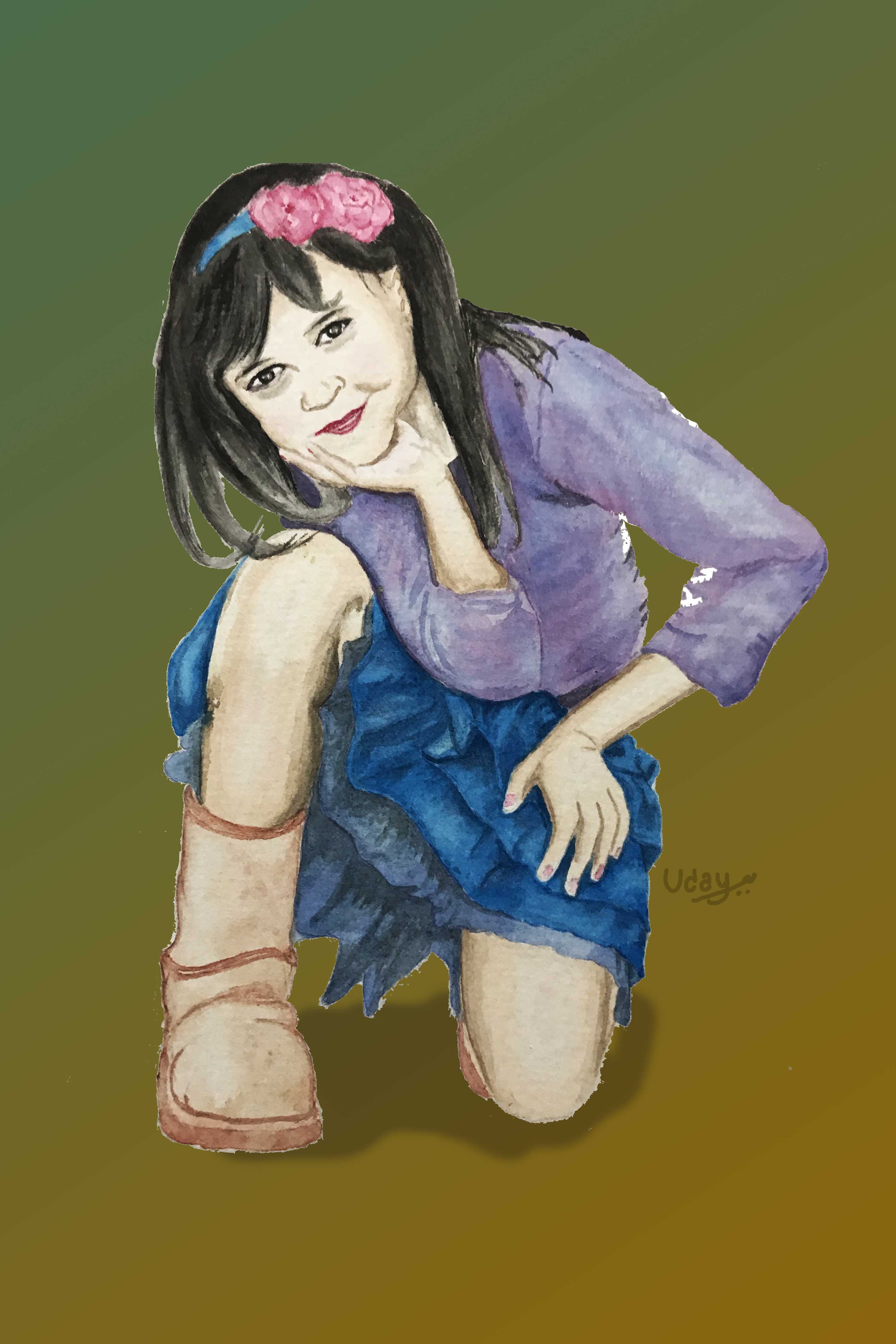 My Artwork
Coming soon...
Latest Blog Posts
Coming Soon
Archives
Search