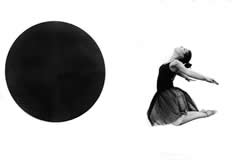 QoTD
Art only begins when you are full.
மனிதன் நிறை பெற்ற பிறகுதான் அவனுக்குள் கலை ஆரம்பிக்கிறது.
Landscape using quick and simple brush strokes - Watercolor art
---
Udayakumar Nalinasekaren
Jul 22, 2019
Painting using watercolor is not as tough as it seems. Proper brush selections, color scheme and a few quick brush strokes created this painting that gives you the idea of a farm land with a lone tree in the backdrop of distant forest vegetation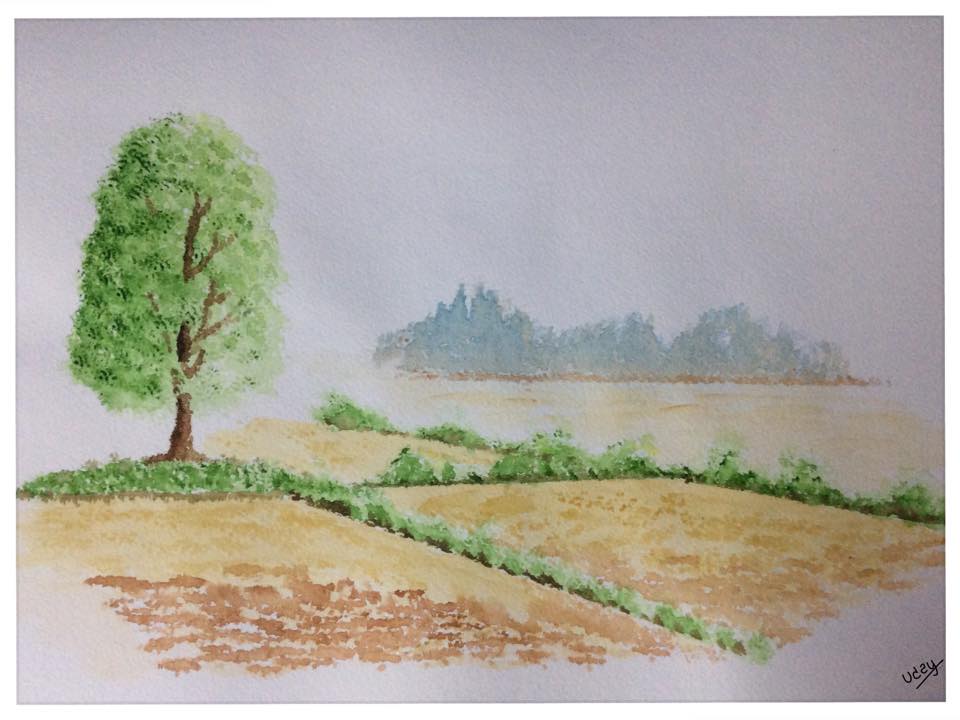 My Artwork
Coming soon...
Latest Blog Posts
Coming Soon
Archives
Search