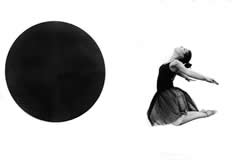 QoTD
Art only begins when you are full.
மனிதன் நிறை பெற்ற பிறகுதான் அவனுக்குள் கலை ஆரம்பிக்கிறது.
Golfers Teeing off - Watercolor
---
Udayakumar Nalinasekaren
Jul 19, 2019
Indian magazine 'The week' did a story some years ago about a famous old golf course in India. The photo in that article was inspiring and challenging me to paint.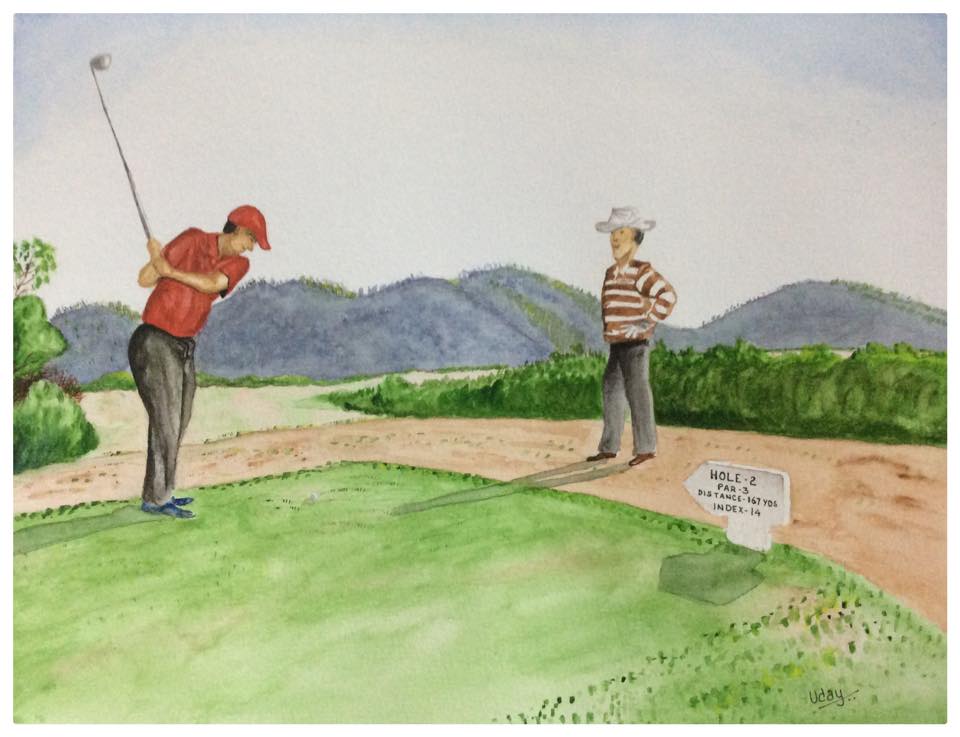 My Artwork
Coming soon...
Latest Blog Posts
Coming Soon
Archives
Search