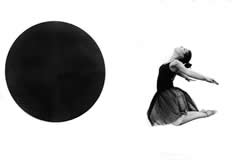 QoTD
Art only begins when you are full.
மனிதன் நிறை பெற்ற பிறகுதான் அவனுக்குள் கலை ஆரம்பிக்கிறது.
Expression of Freedom - Digital Painting
---
Udayakumar Nalinasekaren
Jul 19, 2019
A young girl jumping around in joy. A simple sketch on paper was transferred to the iPad and the coloring was done using iPad. Very simple application of techniques.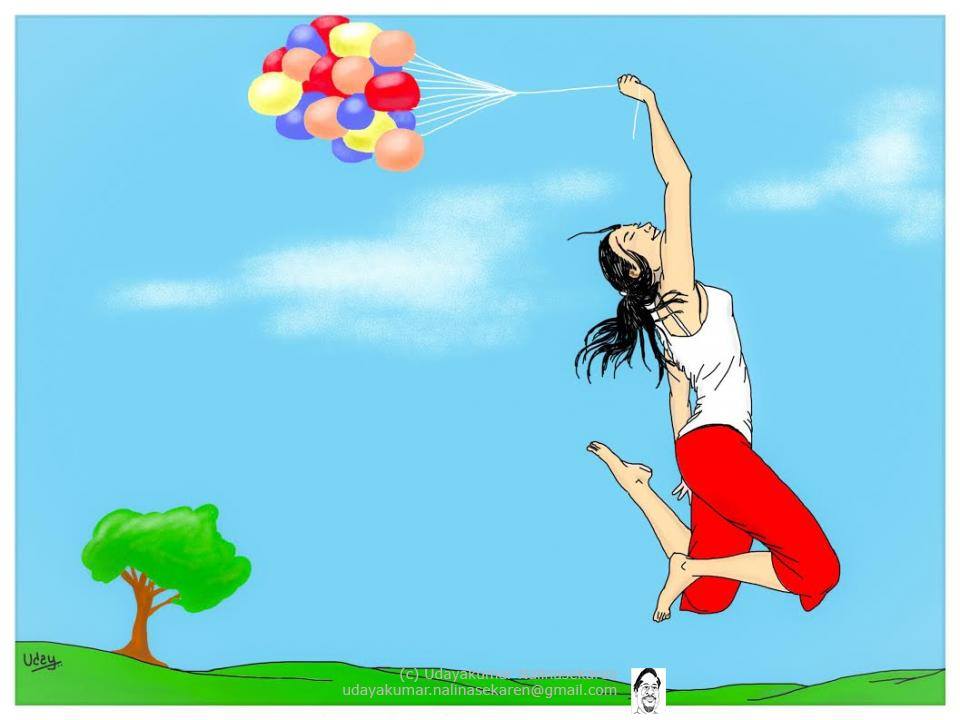 My Artwork
Coming soon...
Latest Blog Posts
Coming Soon
Archives
Search