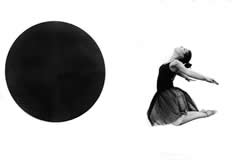 QoTD
Art only begins when you are full.
மனிதன் நிறை பெற்ற பிறகுதான் அவனுக்குள் கலை ஆரம்பிக்கிறது.
Watercolor - Farmers at work
---
Udayakumar Nalinasekaren
Jul 19, 2019
Farmers at work in their farm. The medium is watercolor. The wiggly brush strokes to depict presence of water and painting sky colors over farm land cheat the brain into thinking we are seeing water.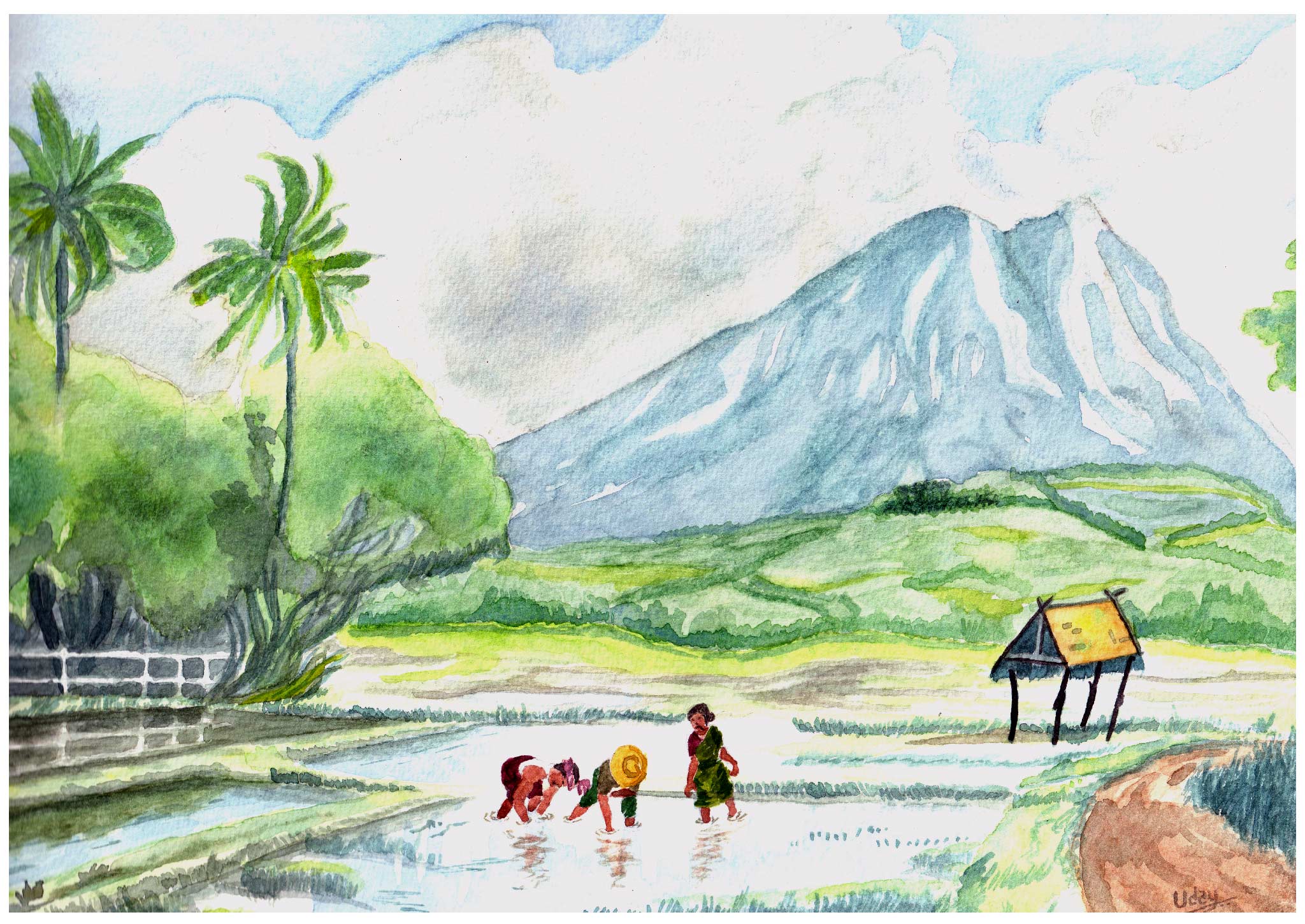 My Artwork
Coming soon...
Latest Blog Posts
Coming Soon
Archives
Search