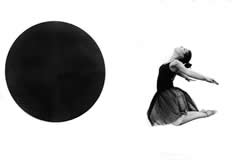 QoTD
Be aware - Each of your expressions will leave an impression !!
Farm Scenery - Digital Painting
---
Udayakumar Nalinasekaren
Jul 19, 2019
Freshly tilled and watered farm land reflecting the skyline amid tractor wheel marks on mud. Required a lot of attention to detail and careful brush strokes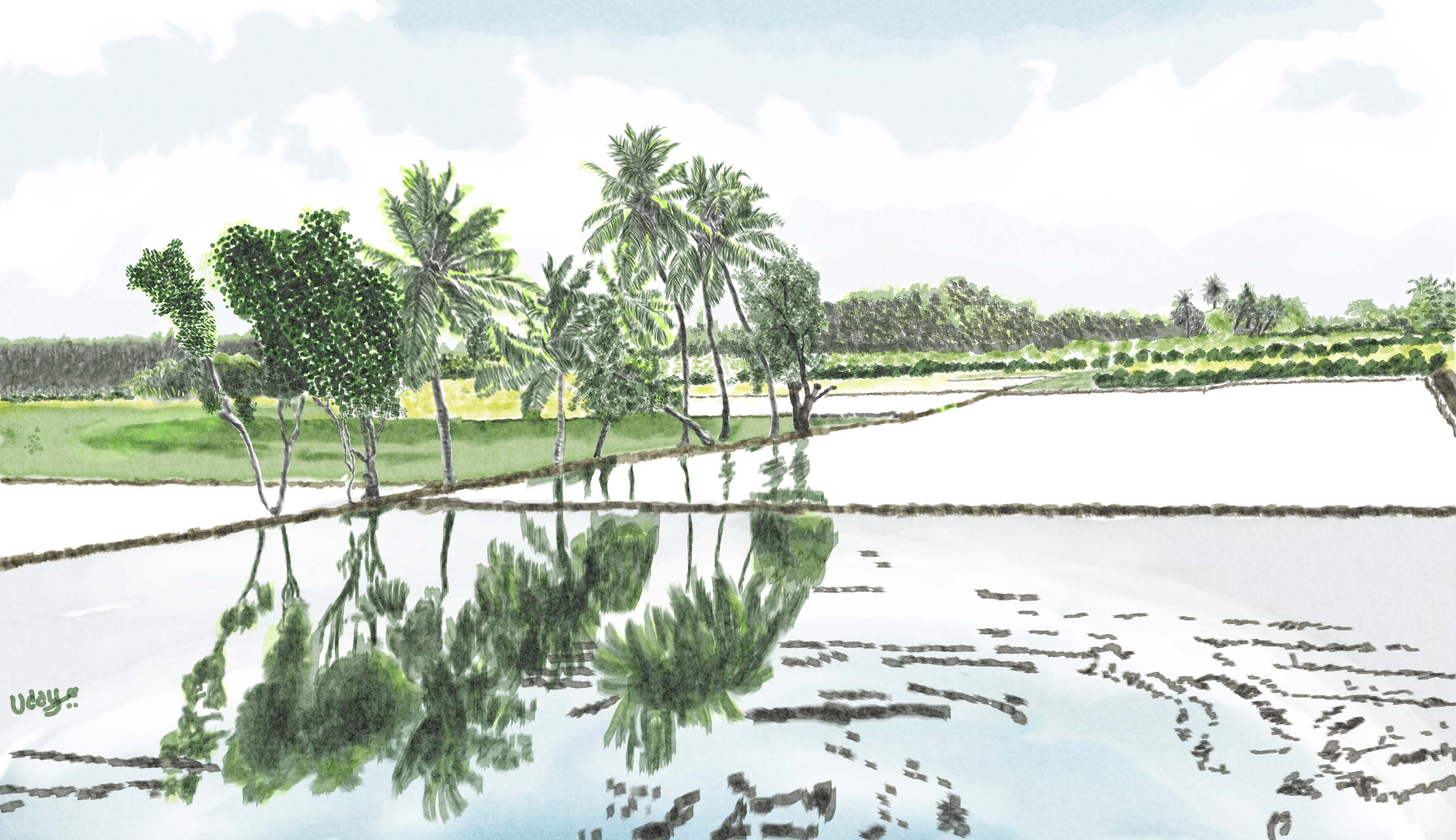 My Artwork
Coming soon...
Latest Blog Posts
Coming Soon
Archives
Search