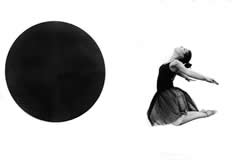 QoTD
Art only begins when you are full.
மனிதன் நிறை பெற்ற பிறகுதான் அவனுக்குள் கலை ஆரம்பிக்கிறது.
Canine caricature - Digital Painting
---
Udayakumar Nalinasekaren
Jul 19, 2019
Pencil sketch on paper was transferred to Photoshop and digitally colored using Photoshop. Other than the eyes there was nothing much to paint in detail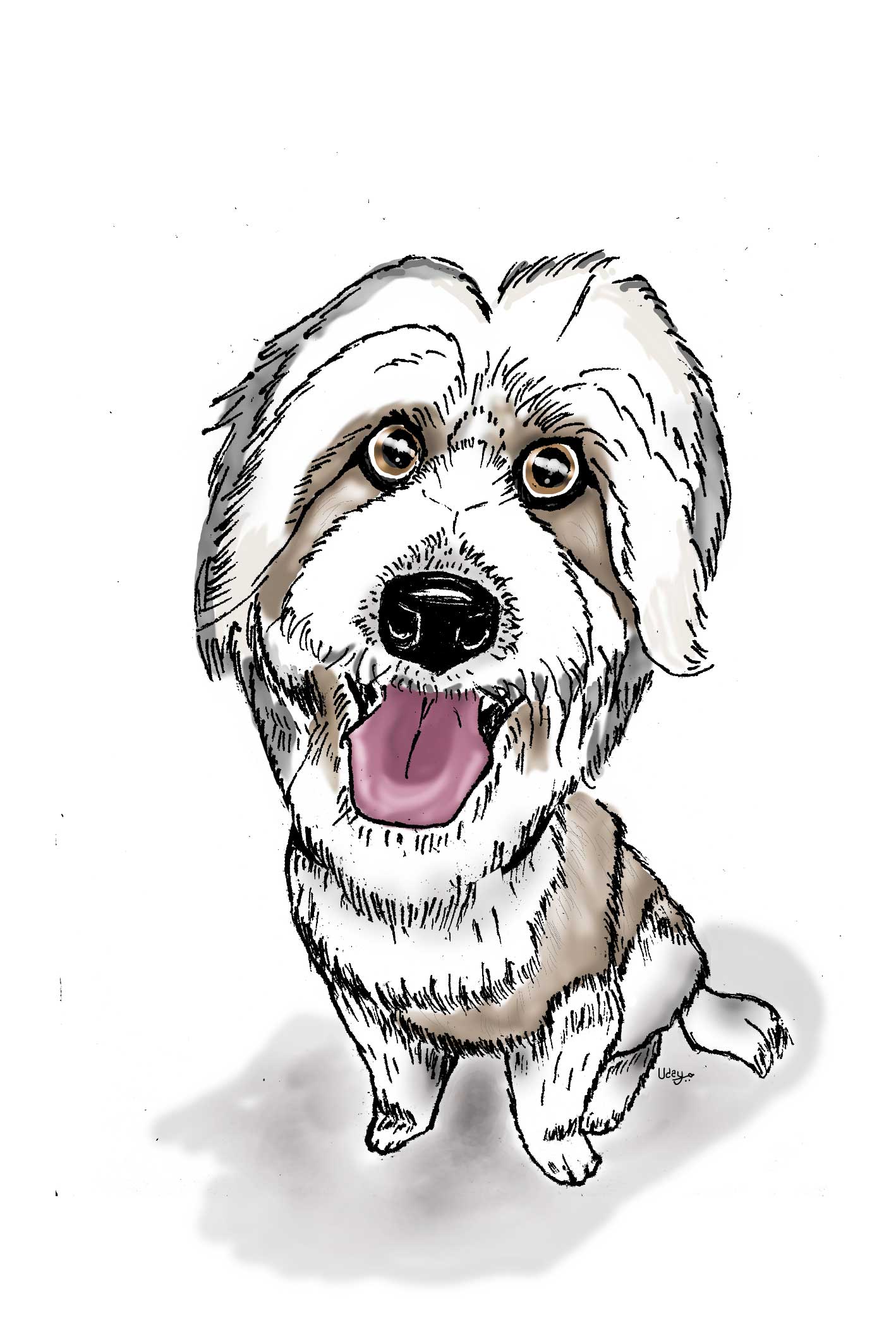 My Artwork
Coming soon...
Latest Blog Posts
Coming Soon
Archives
Search