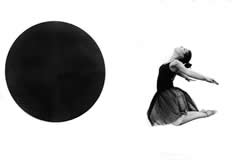 QoTD
Art only begins when you are full.
மனிதன் நிறை பெற்ற பிறகுதான் அவனுக்குள் கலை ஆரம்பிக்கிறது.
Abhinandan Vardaman
---
Udayakumar Nalinasekaren
Jul 23, 2019
Abhinandan Vardaman is an Indian Airforce pilot officer. He is a source of great inspiration and national pride for most Indians. During an escalation with a neighboring country, he chased and downed enemy a larger, swifter and technologically superior plane which was trying to intrude. In the process he crashed into enemy territory and was prisoner of war for a brief period.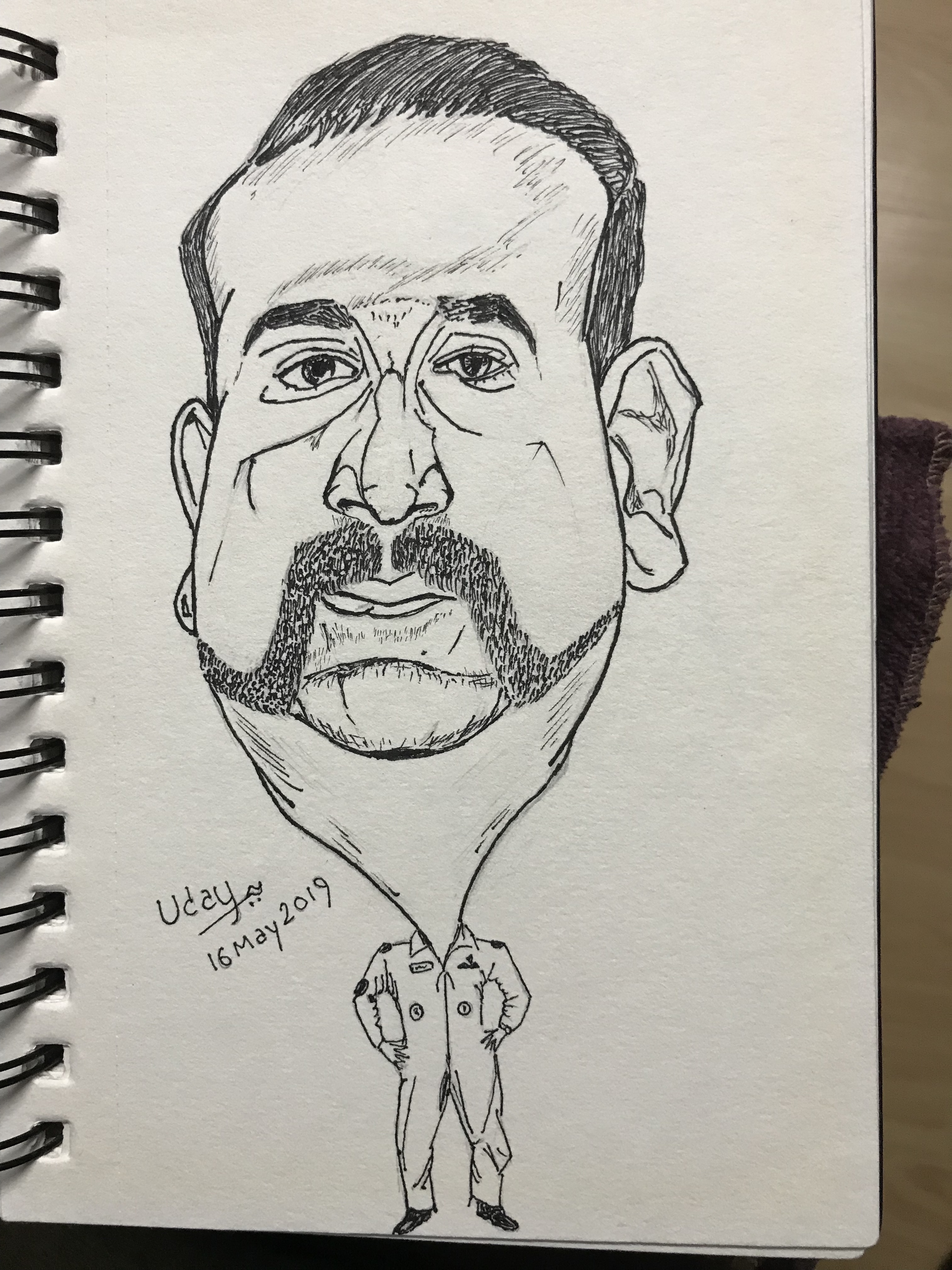 My Artwork
Coming soon...
Latest Blog Posts
Coming Soon
Archives
Search