Cooking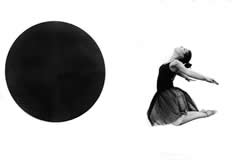 QoTD
Our mind should be treated and maintained like a beautiful golden bowl. Always keep it full of great big positive thoughts. Otherwise it will appear like an uninspiring plastic garbage can.
எண்ணெய் கத்தரிக்காய் பொரியல் | Brinjal Fry
---
Udayakumar Nalinasekaren
Apr 01, 2017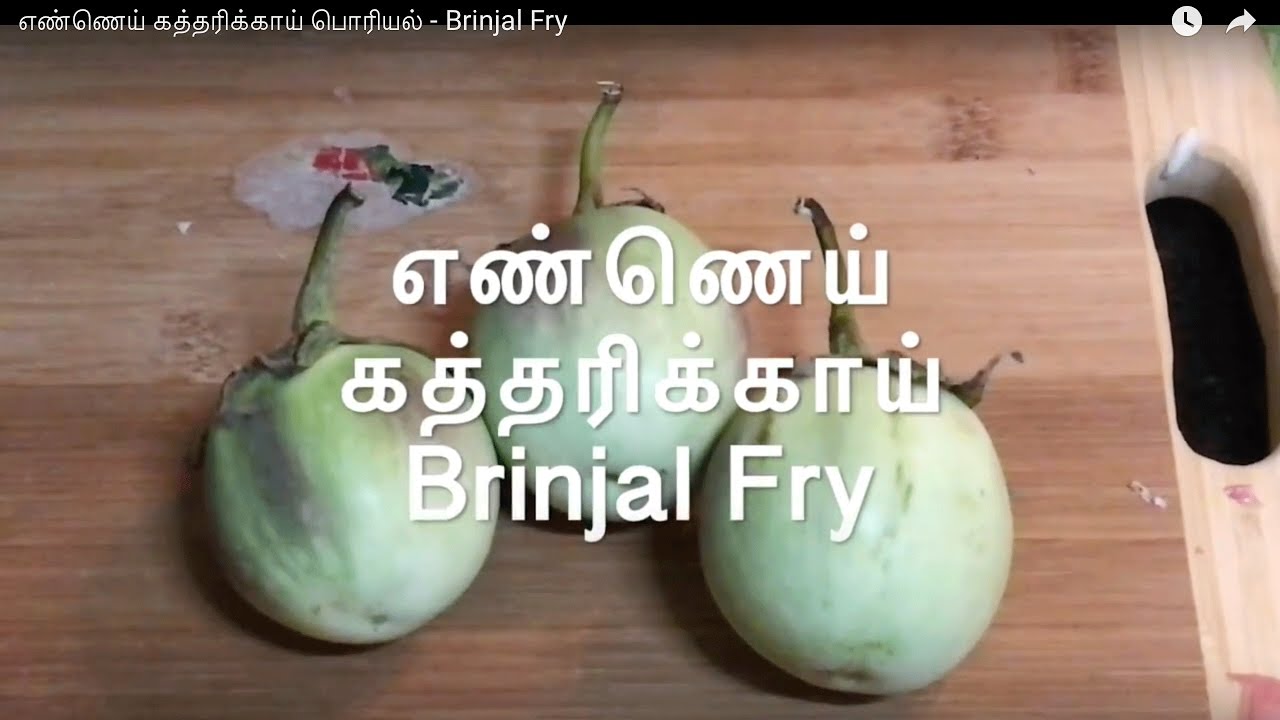 தமிழில் எண்ணெய் கத்தரிக்காய் பொரியல் செய்முறை. புதிதாய் பறித்த கத்தரிக்காயை உபயோகித்தால் இந்த உணவின் சுவை கூடும். பெரிய பெரிய விதைகளைக் கொண்ட கசக்கும் காய் இதற்கு உதவாது. ஊதா நிறத்திலோ வெளிர் பச்சை நிறத்திலோ நீளமாக இருக்கும் காய்கள் இந்த உணவின் சுவையைக் கூட்டும். செய்து சாப்பிட்டுப் பார்த்து மகிழுங்கள்.
Recipe for Brinjal Fry - South Indian Dish. Video is in Tamil language. Selection of the right type of vegetable (brinjal) is important for this dish. The variety with big seeds will not suit this dish. The thin long varieties you get in purple or light green color suit this dish very well. Try it. Enjoy and have fun.
My Artwork
Coming soon...
Latest Blog Posts
Coming Soon
Archives
Search