Leadership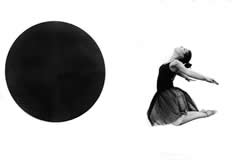 QoTD
Our mind should be treated and maintained like a beautiful golden bowl. Always keep it full of great big positive thoughts. Otherwise it will appear like an uninspiring plastic garbage can.
Attitude is Altitude
---
Udayakumar Nalinasekaren
Dec 20, 2010
Very touching and insightful message in this video
My Artwork
Coming soon...
Latest Blog Posts
Coming Soon
Archives
Search