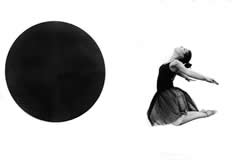 QoTD
Art only begins when you are full.
மனிதன் நிறை பெற்ற பிறகுதான் அவனுக்குள் கலை ஆரம்பிக்கிறது.
Virat Kohli - Captain of Indian Cricket Team
---
Udayakumar Nalinasekaren
Jul 23, 2019
Our very talented cricket player deeply loved by the nation. He has many significant achievements to his credit. This is how he typically looks whenever he is handling a crisis during a game.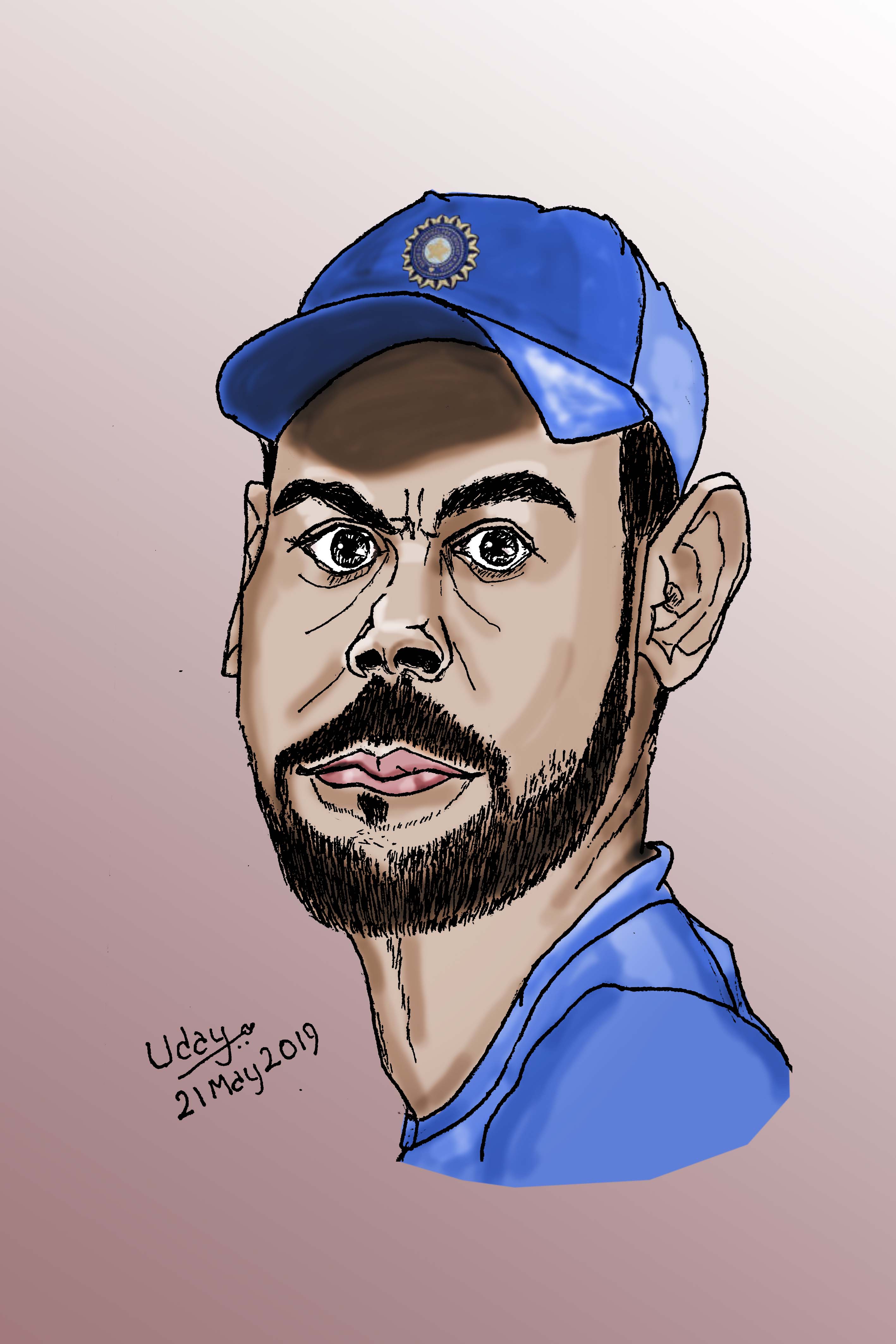 My Artwork
Coming soon...
Latest Blog Posts
Coming Soon
Archives
Search