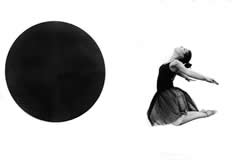 QoTD
If you want a golden rule that will fit everybody, this is it: Have nothing in your houses that you do not know to be useful, or believe to be beautiful.
Tamil Comedian Vadivelu
---
Udayakumar Nalinasekaren
Jul 24, 2019
Vadivelu rose from rags to startdom in the Tamil Cinema world. His unique body language and punch dialogs are so popular and widely used in social media for trolls. Here is one typical expression from Vadivelu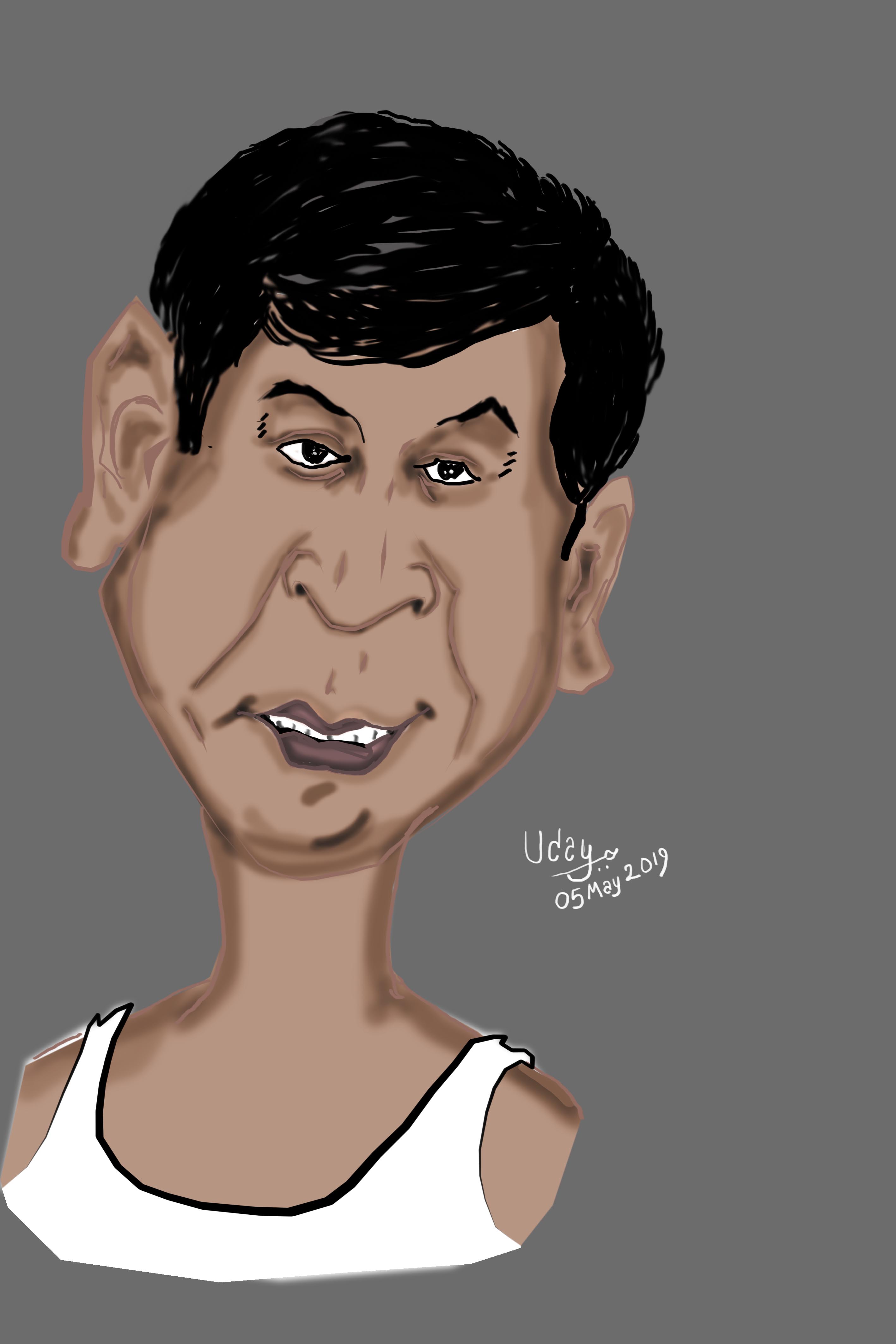 My Artwork
Coming soon...
Latest Blog Posts
Coming Soon
Archives
Search